At the end of 2019, all reports indicated that this year would see exponential growth in the corporate travel sector. However, 2020 turned out to be an unusual year and the pandemic that set in across the world in March deeply transformed the corporate travel landscape.
In the world we live in, it is still difficult to predict what tomorrow will bring – much less the next year. Nonetheless, one thing is for certain: companies will continue to value travel as an investment to grow their businesses. Read our latest blog post to stay up to date on what industry leaders are predicting for the future of corporate travel in 2021.
---
5 Trends about the future of business travel in 2021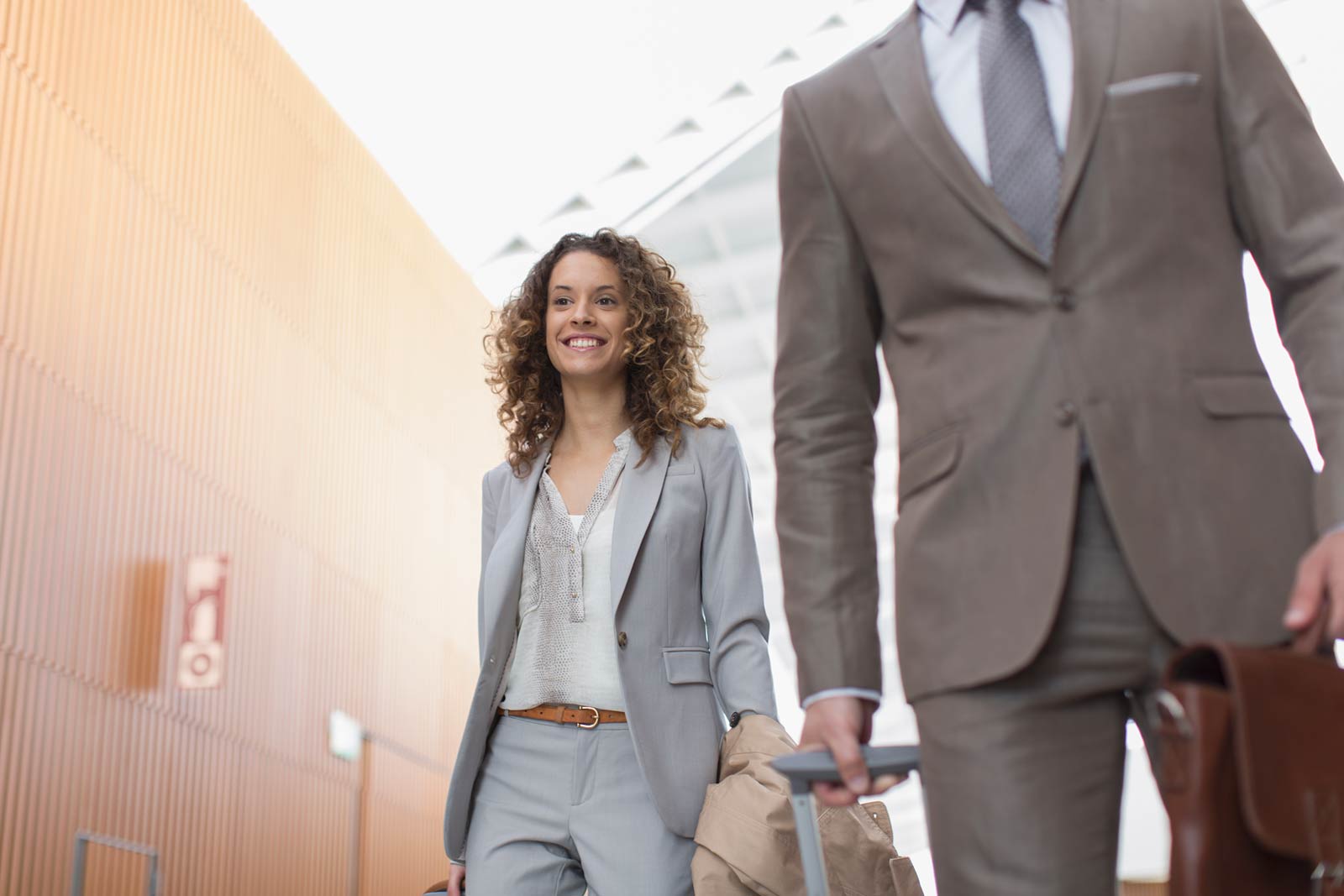 A new generation of travelers
The future of business belongs to the Millennial generation that has now decidedly established itself in the workforce. This generational shift brings with it a wide range of changes across all levels and corporate travel is no exception. For 2021 – and the years to come – companies can expect travelers who are much more tech-savvy, independent, and who opt for alternatives in the sharing economy, like short-term rental services.
Flexible travel policies
With the generational shift and the constant advancements in technology, business travelers are becoming increasingly autonomous in managing their own travel. Therefore, it is essential that companies know how to update their travel policies to make them more flexible while still allowing them to monitor costs and ensure employees' safety while on the road.
Bleisure trips are the future
Over the last couple of years, we had already observed the rise of this new concept in corporate travel. But now we can confirm it: bleisure trips are a trend that is here to stay. Younger travelers, who value flexibility in the workplace and good work-life balance, are looking for more and more ways to fit leisure moments into their business trips. It is in companies' best interests to promote this balance, thereby increasing their employees' satisfaction and productivity.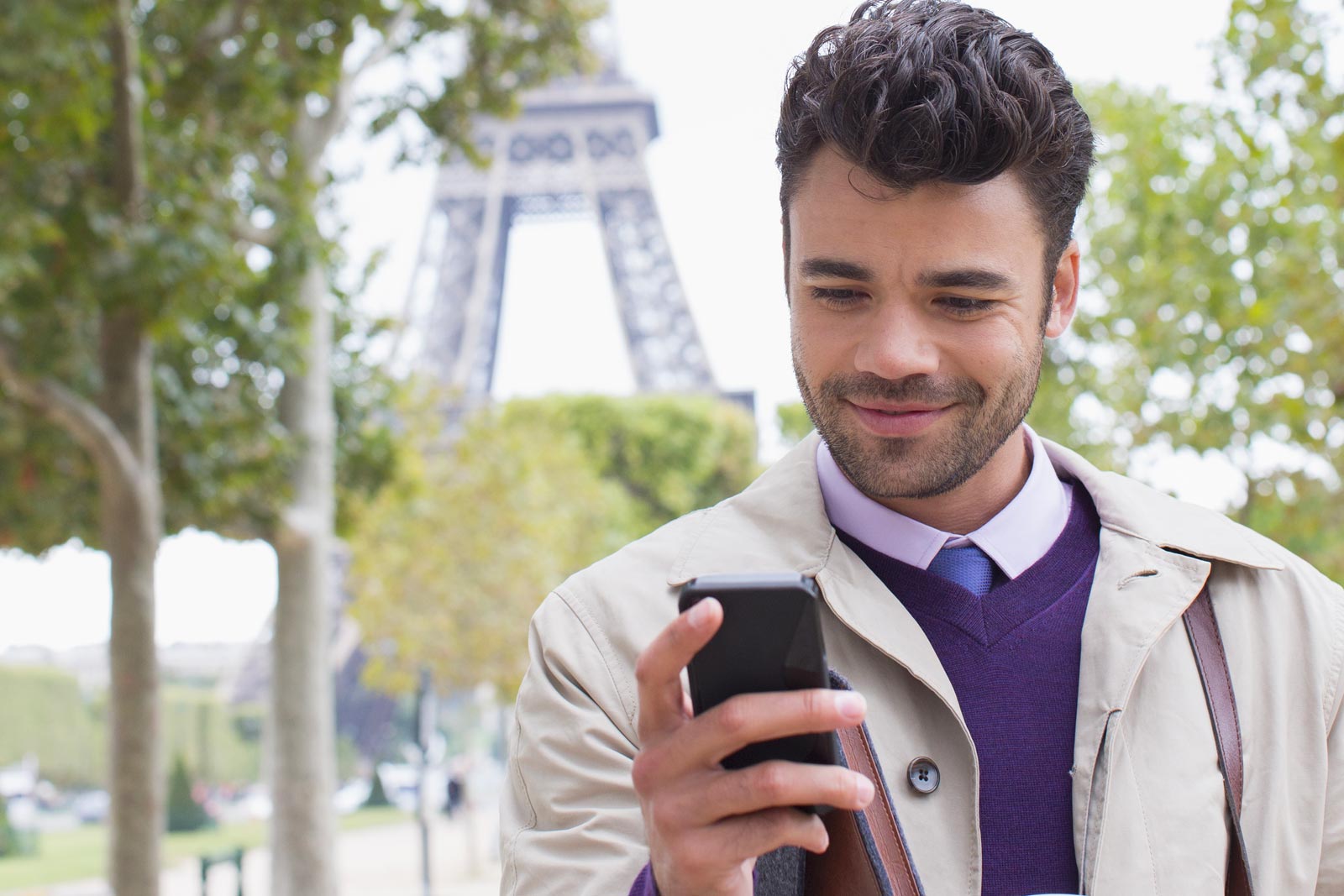 Greater focus on safety measures
Just as 9/11 forever changed security measures in travel, the COVID-19 pandemic brought our attention to a new type of safety: the hygiene measures that protect travelers' health. We are already seeing many airlines and hotel chains announcing new hygiene and cleaning protocols in an effort to win back travelers' trust. And companies have new priorities too: in addition to price, they are looking at the health and hygiene measures in place to ensure their employees' safety when traveling.
Business travel will continue
In 2019, experts predicted an exponential and sustained growth in the corporate travel industry in 2020 and 2021. Despite the fact that the pandemic brought that growth to a halt, the truth is that corporate travel will continue – even if it looks a little different now.
---
Are you resuming your corporate trips in 2021 and aren't sure of the best way to proceed? RoomsCo has a vast experience in the industry and is ready to help your company resume travel safely. Contact us for a free quote.
---
— Written by Inês Pinto
---