As alternative services like ride sharing and short-term rentals become more popular in the leisure travel industry, it's very likely that your employees will want to continue using these services that they are already used to – even when they go on a business trip.
While services like Uber are increasingly incorporated into companies' corporate travel policies, some questions remain when it comes to the best type of accommodation for business trips.
In this short guide, we will give you a few points to consider so you can make the best decision for your company.
---
Short-Term Rentals vs Hotels
1. Cost
Short-term rental services like Airbnb came up initially not just as an alternative accommodation option, but also as a cheaper one. And even though the idea persists that this type of accommodation is a money-saver, that isn't always the case. The truth is, there are plenty of hotels that cater specifically to the corporate travel sector by creating special packages with attractive prices for companies. Many hotel chains also offer loyalty programs that include discounts and other interesting offers for long-term clients.
2. Amenities
When you travel for work, some amenities become essential like free access to Wi-Fi, USB ports, and a dedicated workspace. Short-term rental services like Airbnb for Work can guarantee that your accommodation will have everything you need to get to work. But hotels are paying attention to this new trend and are standing out with amenities like gyms with state-of-the-art equipment along with other offers that short-term rentals will have a hard time competing with.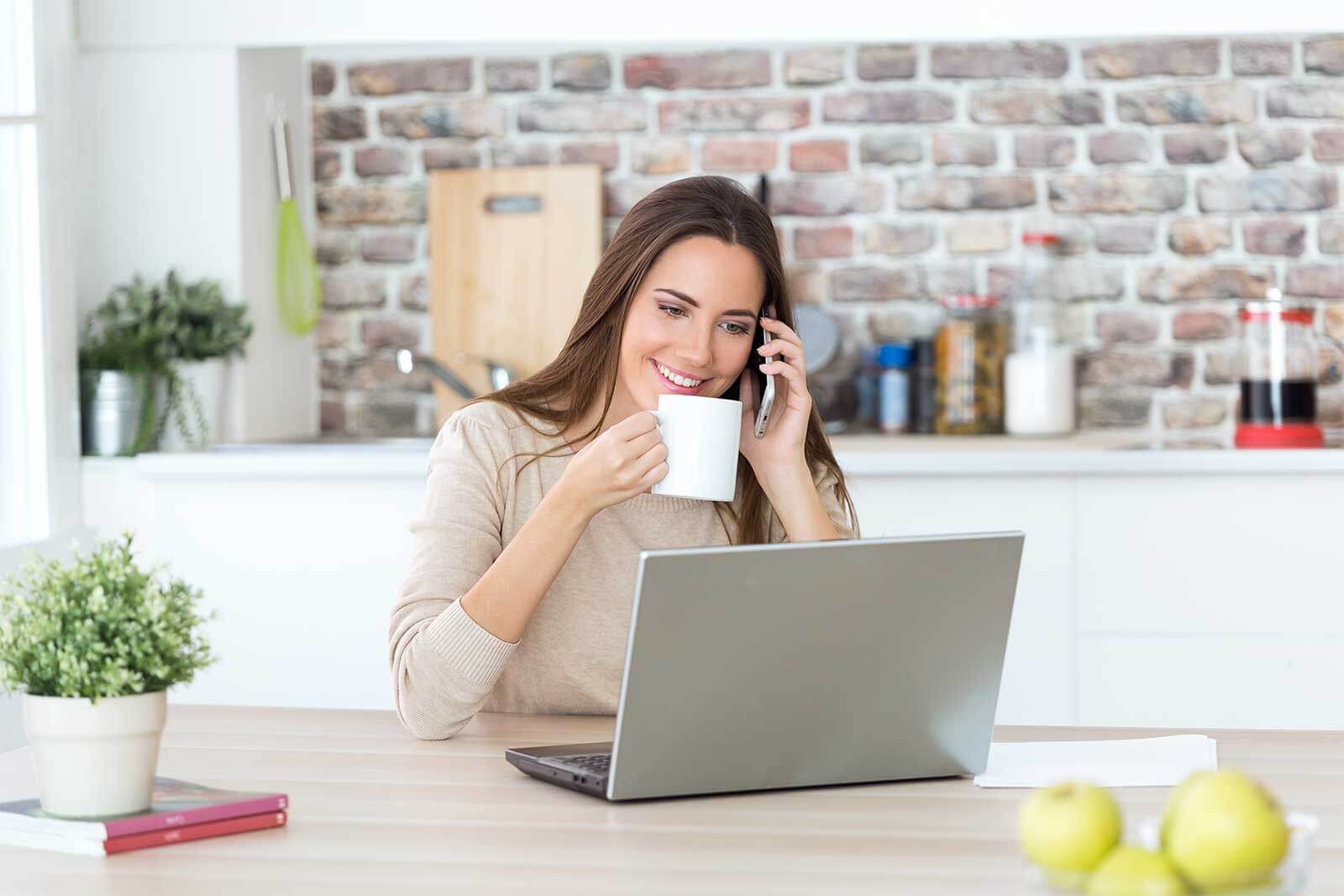 3. Location
It's tough to beat the perfect location of corporate hotels as they are usually located near business parks or convention centers to make their guests' day-to-day easier. Since the majority of short-rental accommodation is located in residential neighbourhoods (after all, that is what makes them so attractive to travellers on vacation), the ideal location may be harder to find. However, if you're looking for something in the city center, you won't have any trouble finding a hotel or short-term rental in the heart of the city.
4. Flexibility
Short-term rentals usually deal with their guests in a more individual and personal way, allowing for greater flexibility especially when in comes to things like check-in and check-out times. On the other hand, hotel chains may find it more difficult to adjust to your company's needs, making them a bit more strict when it comes to their standard conditions and procedures.
5. Trust
There is always a risk of booking an accommodation that doesn't meet your quality expectations, but there is no doubt that this risk increases when booking short-term rentals. Despite the rating systems that many short-term rental services provide, their capacity to ensure a standard of quality is more limited than a hotel's.
At the same time, while hotels are ready to handle any issue that may come up during your stay, services like Airbnb can take longer to get back to you or provide alternative solutions when necessary.
6. Safety
Nowadays, hotels offer a great variety of services and equipment including cameras, safe-deposit boxes, and security personnel to ensure a smooth and safe stay to their guests. But when you book a short-term rental, you're inevitably placing some of your trust in a total stranger. Some services are now starting to implement mandatory security procedures such as verifying hosts' criminal records. However, at least for now, the majority of these measures haven't reached the level of hotels.
Short-Term Rentals vs Hotels: Summary
Short-Term Rentals Pros:
Many types of accommodation available;
Flexible check-in/out policy;
Allows for a more personalized experience.
Short-Term Rentals Cons:
Less security measures;
Accommodation may be located outside of the business hub of the city.
Hotels Pros:
Close to convention centers, business parks, etc;
More security and better quality;
Easier to solve issues that may arise;
More amenities and tech on offer.
Hotels Cons:
Less personal experience than a short-term rental;
The lack of kitchen and living room may make it less comfortable for some travellers;
A hotel may be a less interesting option to some travellers.
---
Are you looking for the ideal accommodation for your company's business trips? RoomsCo has its own online booking platform for the corporate sector allowing you to save time and money and making the booking process stress-free.
---
— Written by Inês Pinto
---