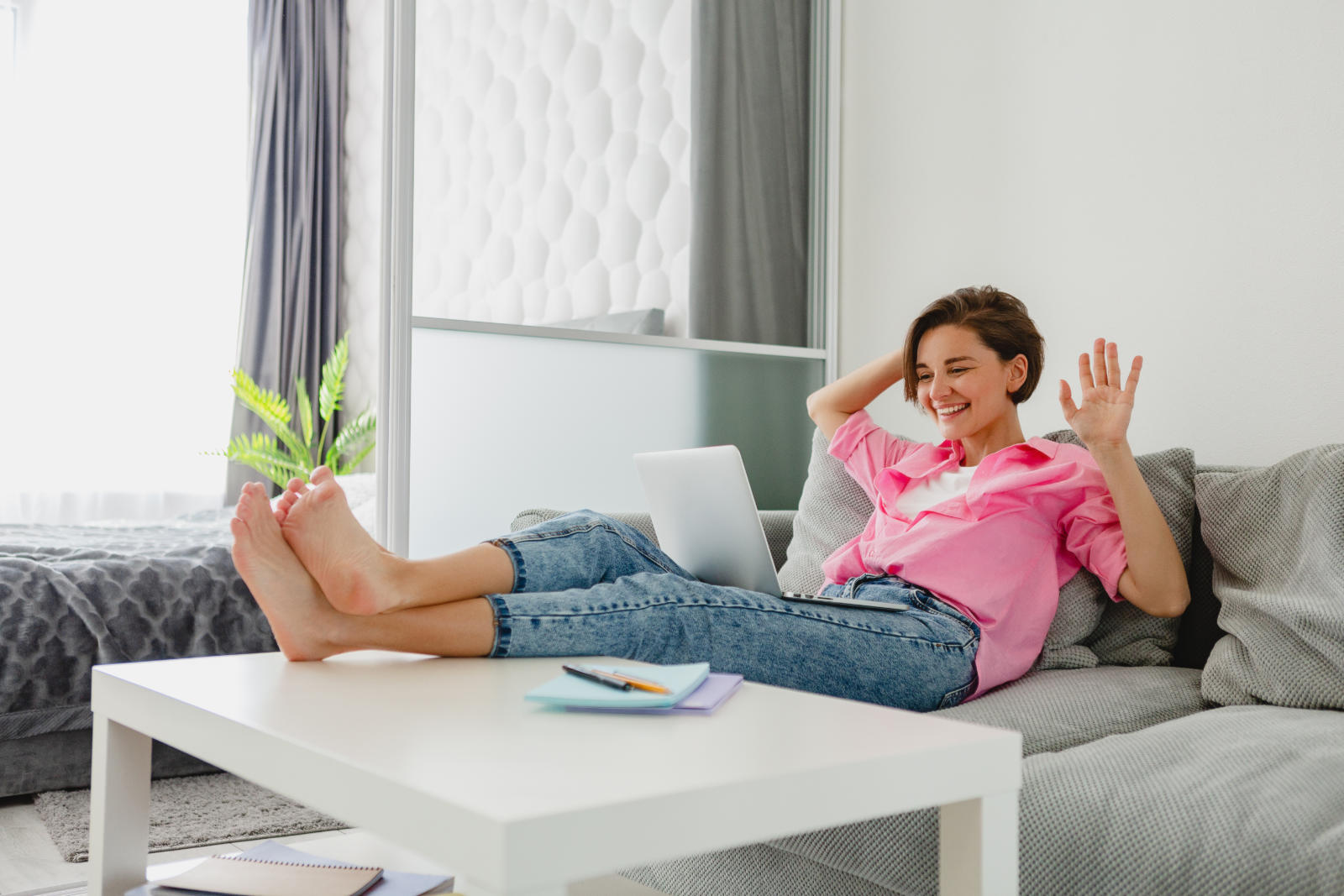 Your key to corporate rentals
Feel at home no matter where you travel.
We help you save money and improve employee efficiency and satisfaction.
Request a Free Quote
The alternative for longer stays
Cost-effective and comfortable corporate rentals.
There are times when a simple hotel stay just won't do. Whether you are looking for a longer-term rental or need to book accommodation for an entire team, apartments and houses offer more flexibility for some business trips.
But searching for the right rental can quickly become a time-consuming task. Vacation rental marketplaces are saturated with countless options, all offering different amenities and prices.
Why choose RoomsCo
What to expect from our rental service.
With our exclusive service, RoomsCo will find you the house or apartment that best fits your company's needs. Whether your company needs to find a property six months from now or you have a last-minute request, RoomsCo is available round-the-clock to provide you with the best service and care.
We handle every step of the process from the initial accommodation search to the final lease signing, ensuring all communication with the property owners and keeping your best interests in mind in all price and contractual negotiations. Whenever possible, we work to negotiate the best terms for you from the rental fee to the payment terms, extra services, and any additional custom requests.