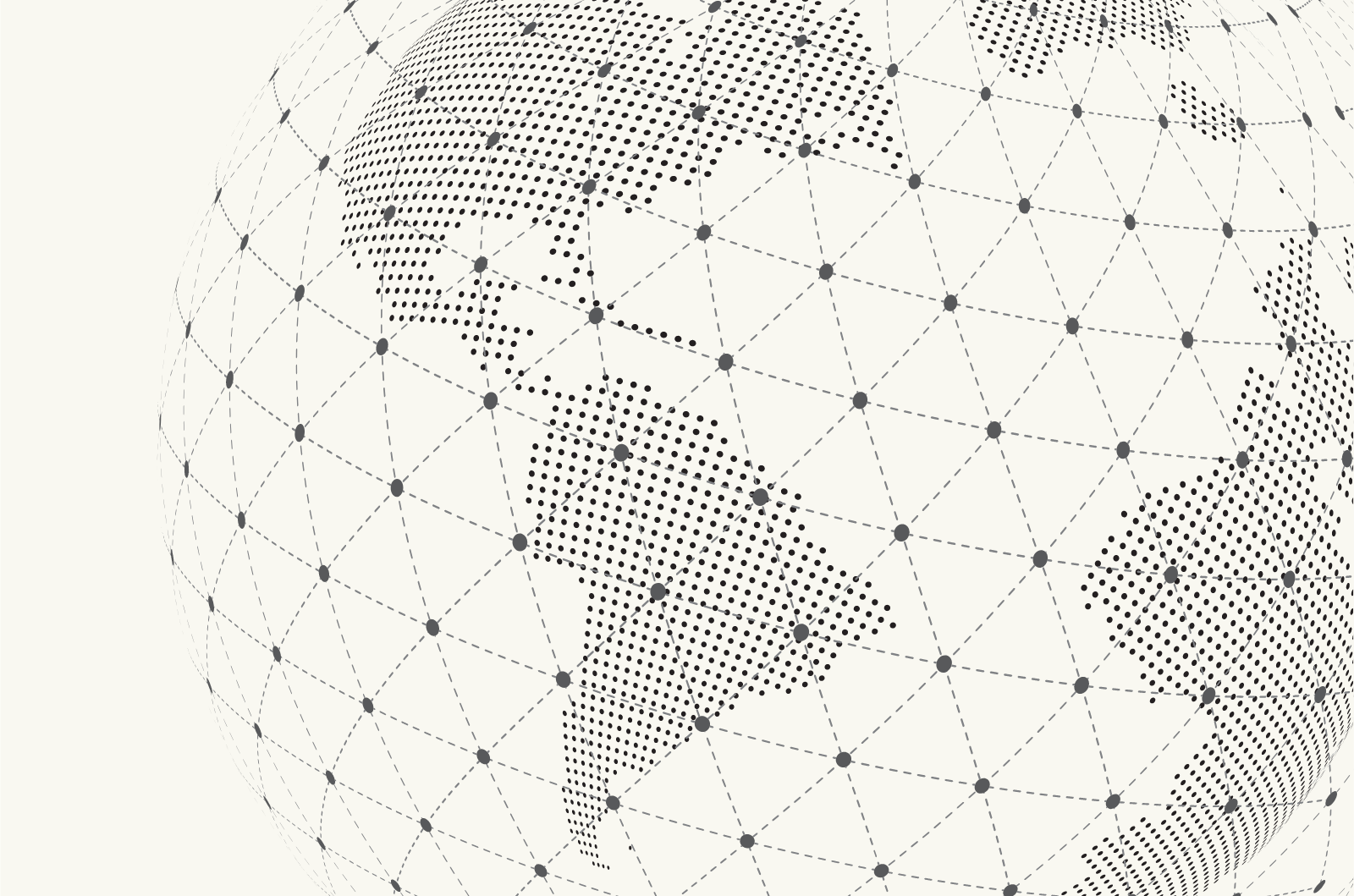 About Us
We help companies like yours save on travel.
RoomsCo was founded in Porto, Portugal in 2013, by John Lambe and Daniela Espinheira, both with extensive experience in hotel and travel distribution.
Traveling is an important component of modern business. In the 21st century, new tech innovations allow for businesses to operate on a global scale more easily, but many companies still rely on face-to-face meetings for networking and liaising with clients.
RoomsCo combines its wealth of experience with an extensive list of partner hotels and excellent customer service to save your company money and create a seamless accommodation procurement process.
check
Best of all, we help you find your hotel completely for free.
No service charges. No extra fees.
Take control
RoomsCo Travel Management.
Business managers often find it challenging to prioritize controlling corporate travel costs because:
1. Travel costs often appear deceptively easy to manage and control – only to turn out to be quite the opposite.
2. Travel is expensive, meaning these costs can quickly add up if left unchecked.
Why companies often turn to RoomsCo.
RoomsCo helps you take control of your corporate travel booking process and better manage your travel expenses with an easy-to-use platform, enhanced reporting features, and excellent customer service to help you every step of the way.
Efficiency
Globally, corporate travel is on the rise, and for many companies a mobile workforce is still a major investment. RoomsCo focuses on creating cost-saving opportunities alongside improved reporting to provide better efficiency for your team. Additionally, it is our top priority to ensure your employees travel safely and that all relevant hotel policies are complied with.
Employee Satisfaction
Having a dedicated corporate travel manager can help increase your employee satisfaction. Travel arrangements can often take hours to organize and streamline – but our corporate travel managers are here to handle the entire accommodation procurement process from beginning to end. They become the go-to people to ensure that everything runs smoothly, leaving your team with more time to focus on your core business.
Organization
Corporate travel policies are for businesses to monitor the costs of sending employees on work trips and to ensure a productive and safe travel experience for employees. We can help you design an efficient travel policy with information on what hotels employees should use, how they should book their accommodation, what costs are covered on a company card, and how reimbursements work.
Safety
We have all heard horror stories of leisure holiday disasters, and unfortunately, without careful planning the same thing can happen with business trips. RoomsCo helps your employees stay safe while travelling by doing extensive research, ensuring all accommodation arrangements are secure, and remaining available 24/7 to organize alternative travel arrangements when needed.
Time Management
Searching for accommodation can take a considerable amount of time. And when corporate travel isn't managed, employees book on their own using personal payment details. For a company with a very mobile workforce, the workload and costs of improvised travel booking can soon become overwhelming. A dedicated corporate travel manager helps you by creating a streamlined and centralized process that saves you time and money when booking corporate travel arrangements.
Budget
We help you stay on budget by finding the best hotel, apartment, or house for your employees at the best prices on the market. Our extensive list of partner hotels ensures that you will be able to find exactly what you are looking for and still save money with our exclusive discounts.
Client Reviews
You'll be in good company.
Since the very beginning, RoomsCo has shown its professionalism, friendliness, and availability. They always responded to our requests promptly, even the most difficult ones. RoomsCo caresabout getting to know their client well and, over time, becoming aware of what the client wants in terms of prices, preferred accommodation types, and other aspects related to these services. RoomsCo is a trustworthy company and, in my very honest opinion of more than 20 years in this industry, RoomsCo was the one that reached the highest level of satisfaction.
__
Somafel
Since our partnership with RoomsCo began, we've been met with a high-quality company that has helped reassure us when booking homes, increasing the amount of offers and reducing costs for our company. RoomsCo stands out for their promptness and 24/7 availability to helpwith any of our requests. In this respect, we would like to personally thank Paulo Antunes for his excellent work and availability. It is due to this quality work that Bysat counts on RoomsCo.
__
Bysat
Ambidata has used RoomsCo's services since 2014 and we intend to continue doing so. RoomsCo and all their know-how have been, and will surely continue to be, a valuable business collaboration and partnership. By delegating our employees' travel and accommodation booking processes to RoomsCo, we have saved a great amount of time.
__
Ambidata
The M. A. Silva group has counted on its partnership with RoomsCo Portugal almost since day one. Their integrity, care, dedication and promptness to respond to our requests are some of the values stand out to us. This partnership built on trust has helped us manage our bookings and serve our clients. Keep up the good work!
__
Grupo M.A. Silva Cortiças
Over the last years, Impetus and RoomsCo have established a very positive partnership that has allowed Impetus to optimize our bookings. The RoomsCo team has proven to be incredibly available and efficient. This is undoubtedly a partnership we want to maintain.
__
Impetus
A partner who helps us find the best hotel booking solution hassle-free and who takes away all the stress of booking, paying for and organizing business trips.
__
Instituto Kaizen
Meet the Team
Our people make the difference.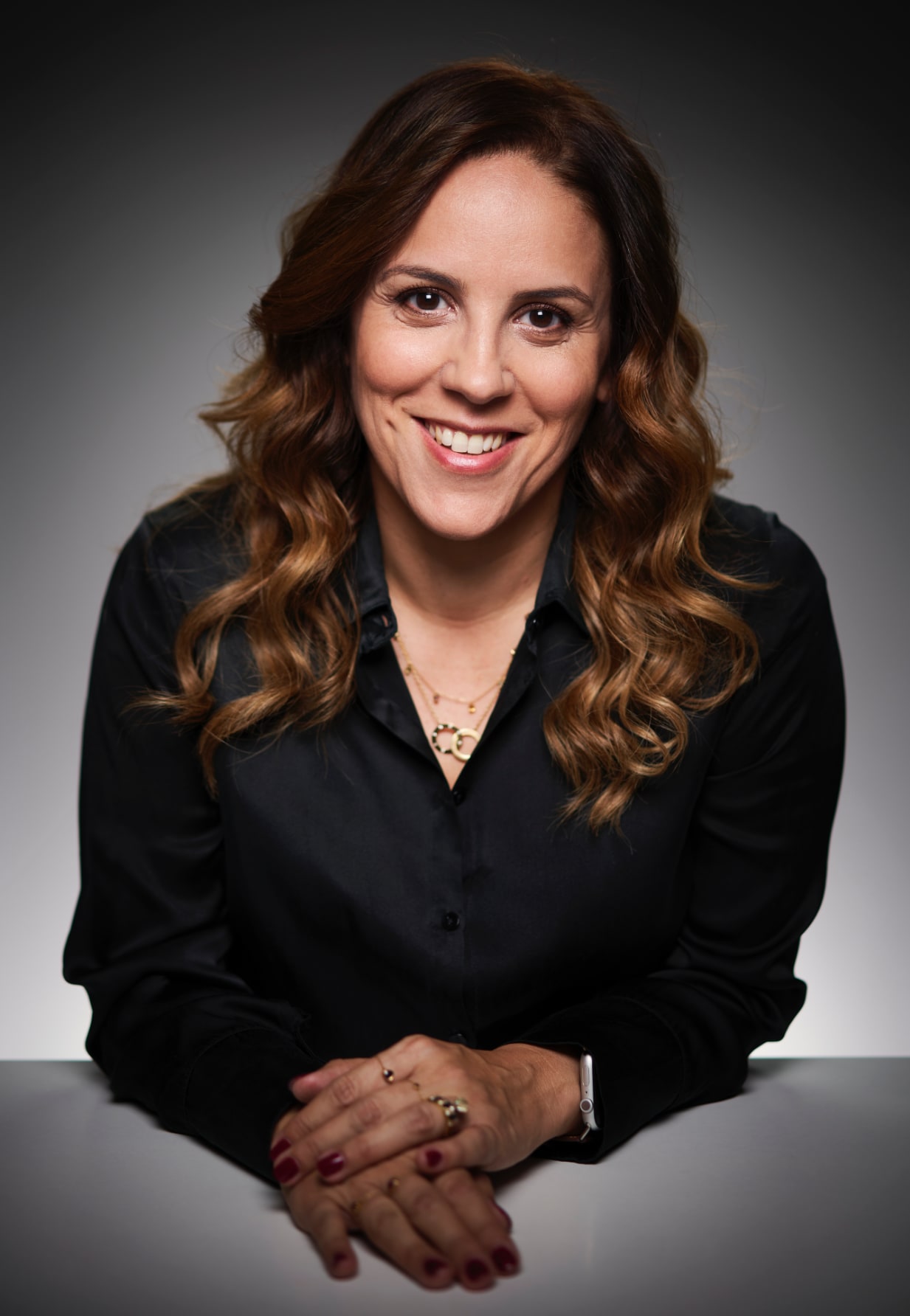 Founder and CEO
Daniela Espinheira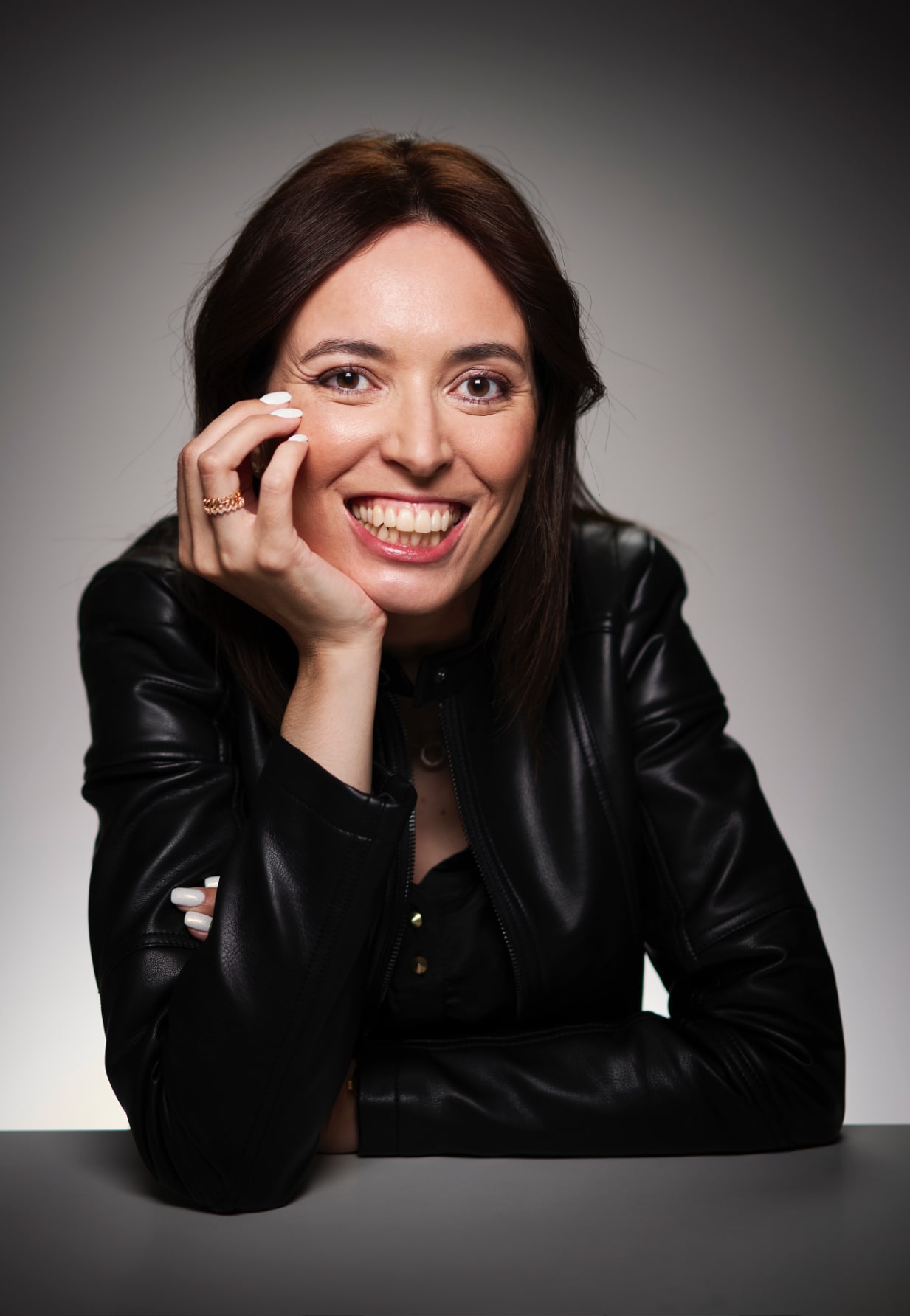 Office Manager
Carla Costa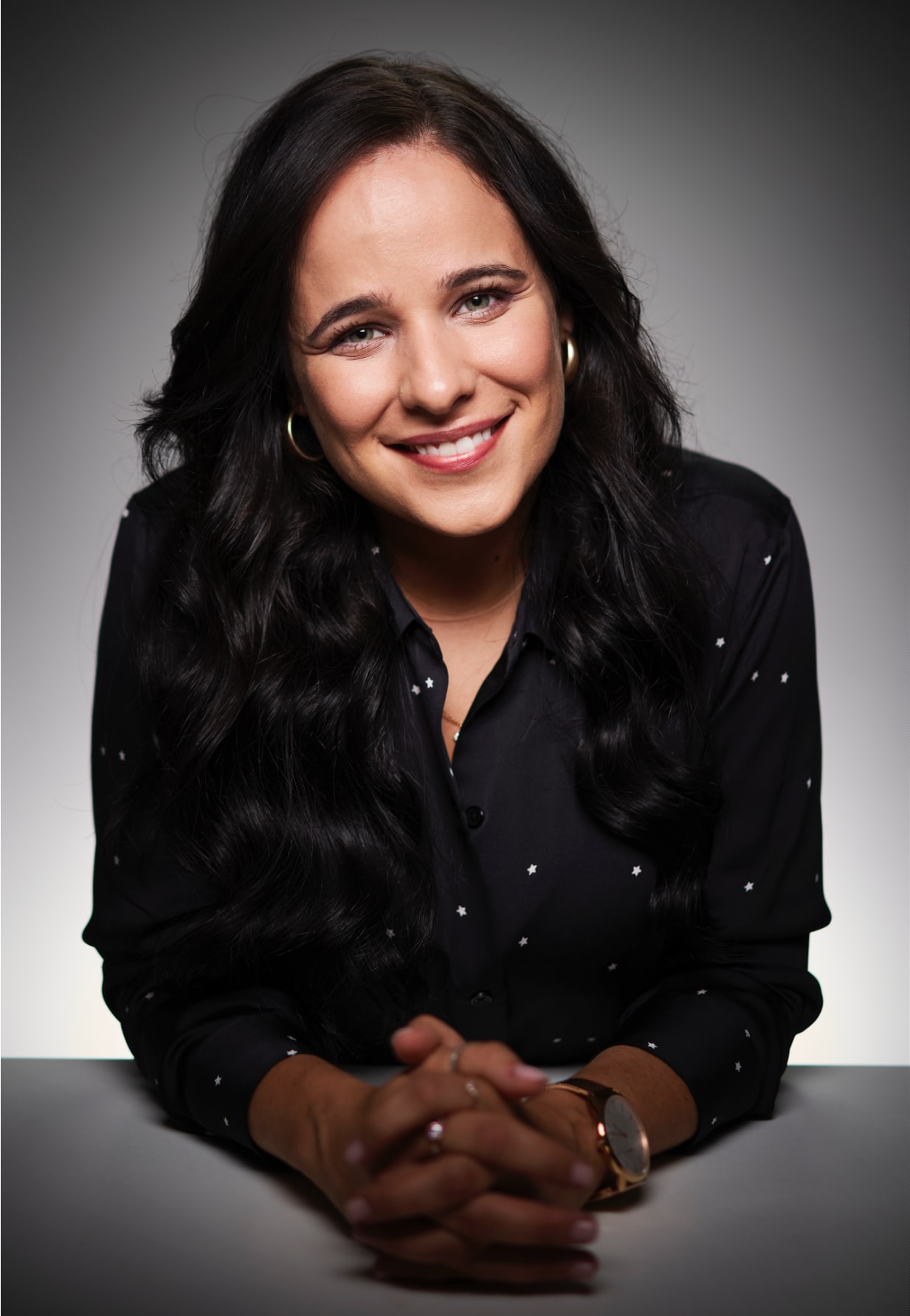 Admin & Finance Assistance
Raquel Barros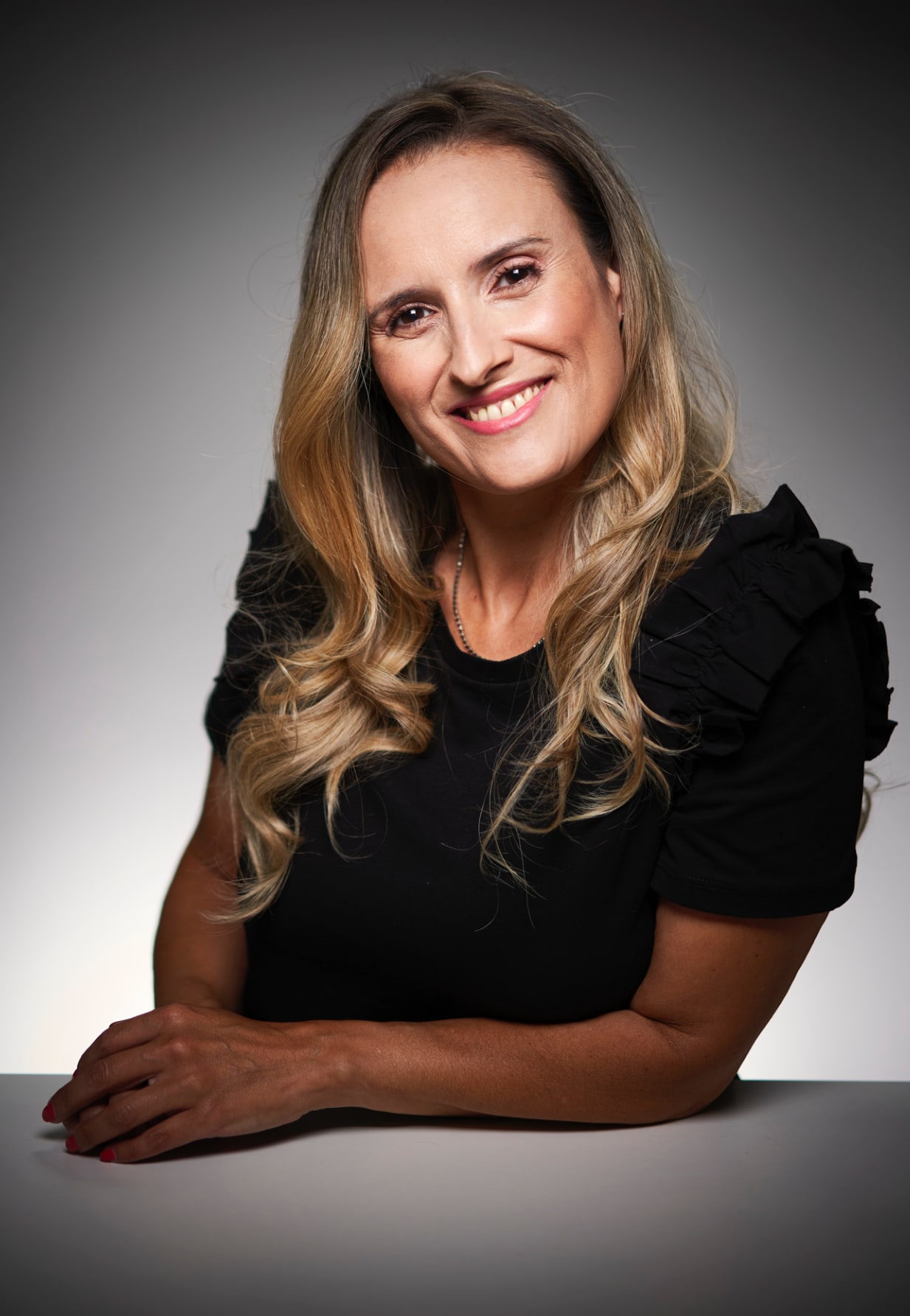 Account Manager
Sara Ferreira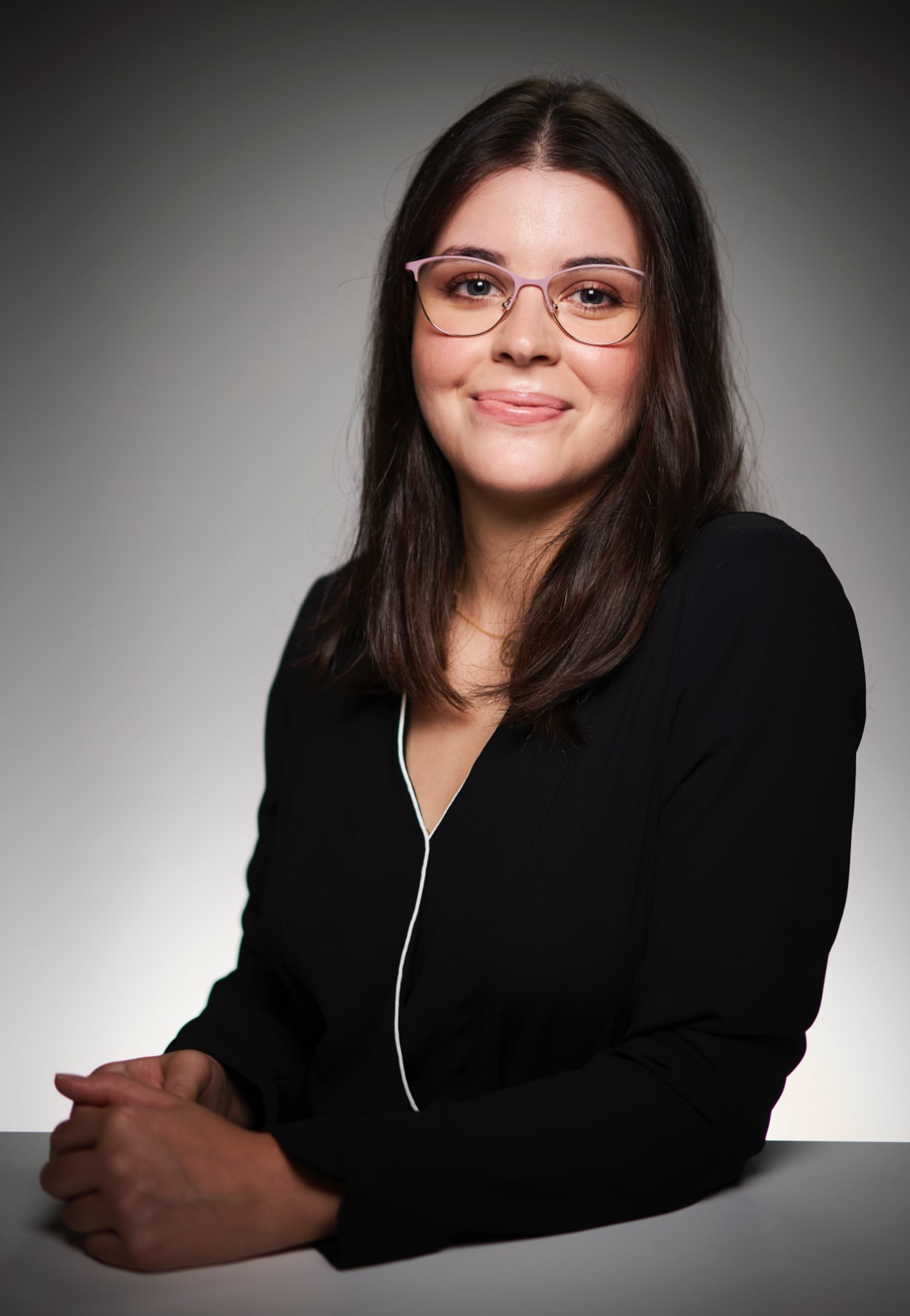 Account Manager
Sofia Mateus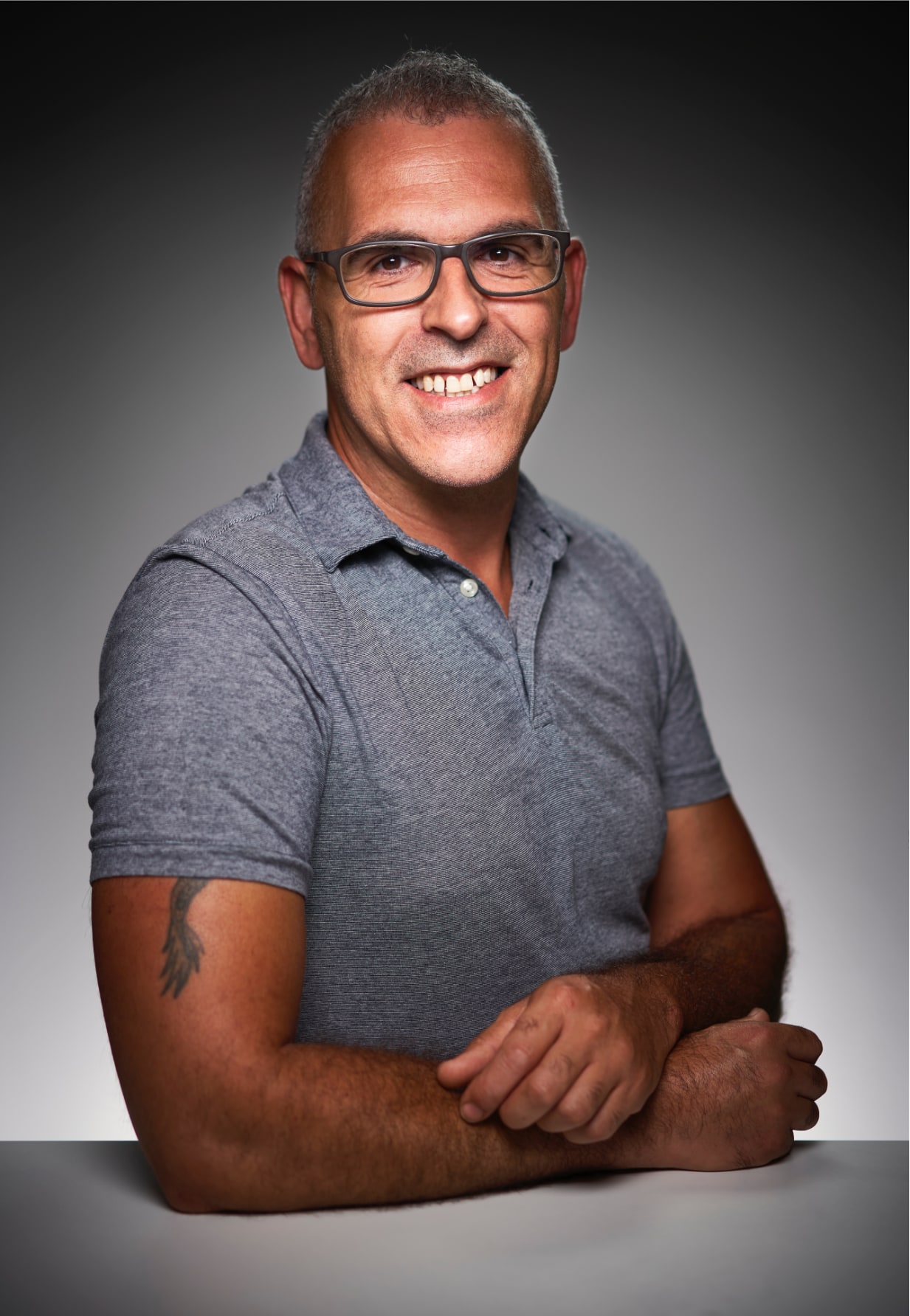 Project Manager
Carlos Gomes