The "bleisure" is a trend that continues to grow. It combines the words business ("business") and leisure ("leisure"). In other words, this term refers to a business trip that is extended to enjoy some leisure time.
A study published by Great Hotels of the World says that about 75% of people who travel for work extend their trip to do some tourism.
If in your company you have this option, RoomsCo has gathered some tips to help you get the best out of your business and leisure trip.
---
1. Structure and create a plan for your leisure time
To enjoy your leisure time, you need to create and structure a plan. Whenever you travel, you also plan your days, right? If you want to know the city you are in, plan everything you want to see in advance.
This should happen because leisure time is usually short. Often, you'll have just the weekend. So, if you only have 48 hours, make the most of them. You can even book a ticket to a museum or other space in advance. Or check the city's agenda to see the events that will take place on your free days. Many apps can help you with this task.
If you'll have the company of a friend or family member, share your plan. You both must agree with everything you do.
---
2. Set a proper budget
You must prepare to cover all of the expenses you will have during your leisure time. You will no longer be working for the company, but enjoying your personal time.
You should set a budget for all the expenses you will have during this period, such as travel or meals.
Always check your company's business travel policy. Ask any questions you have about the expenses you will need to insure to avoid any misunderstandings. This will also let you know the money you need.
---
3. Try to focus only on rest and leisure
If you have already the ok from your company to extend the trip, then enjoy your leisure time at 100%.
Do your best on the business trip to achieve all your goals. But on your leisure time, take the opportunity to disconnect and relax. Only then will you be able to return to work with more energy and completely regenerated.
If you continue to work during your leisure time, you will feel more tired and frustrated because you are not relaxing. Of course, there is always an exception, when some urgency arises.
---
4. Stimulate your creativity and learn more in your leisure time so you can then apply it at work
Don't feel "bad" about not working. The moments of rest are for that: rest completely. You can also look at it from a different perspective. Everything you learn on this trip will help to increase your cultural knowledge and even stimulate your creativity.
You can take advantage of all this knowledge to apply it later in the work you are doing and continue to help your company grow. Several studies prove that many travellers feel more creative and productive when they return.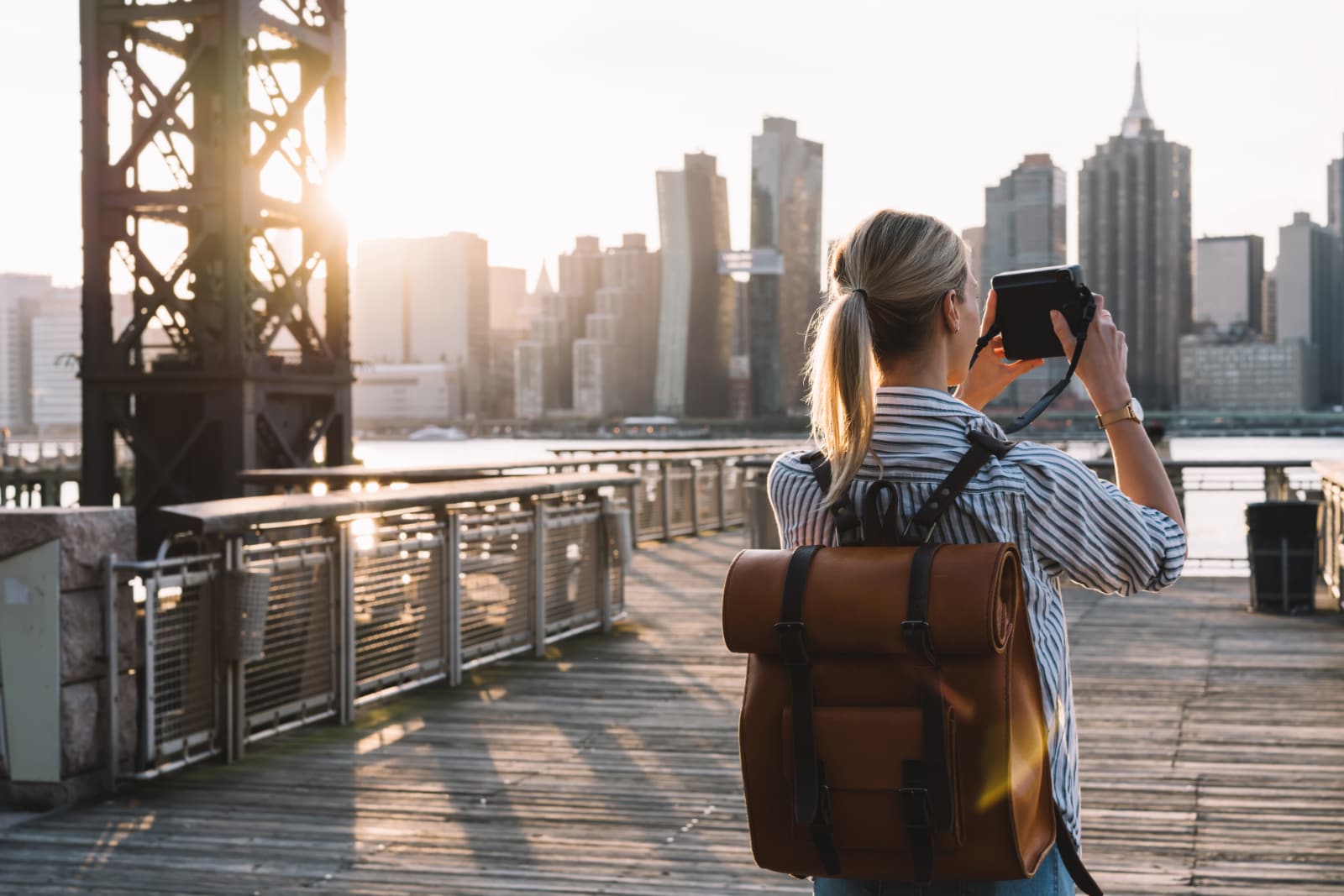 ---
5. Let RoomsCo take care of booking all the hotels you will need
As you have just seen, you will already have a lot of work to do if you want to get the best out of this trip. RoomsCo is connected to over 10 local and international hotel wholesalers with over 600,000 hotels worldwide, giving your company access to exclusive discount rates. If you want to have a hotel with all the essential conditions you need to work and then enjoy leisure, the RoomsCo team will discover the best option.
---
6. Organize your travel bag and pack in a smart way
Remember that you will always have to bring clothes for the business trip and for your leisure time. Get organized in the best way to carry as little weight as possible and ensure you have everything you need to enjoy these two different moments.
---
These are just a few tips to maximize your leisure travel time. Having everything clarified and well defined with your company, you will have all the conditions to work and then have fun.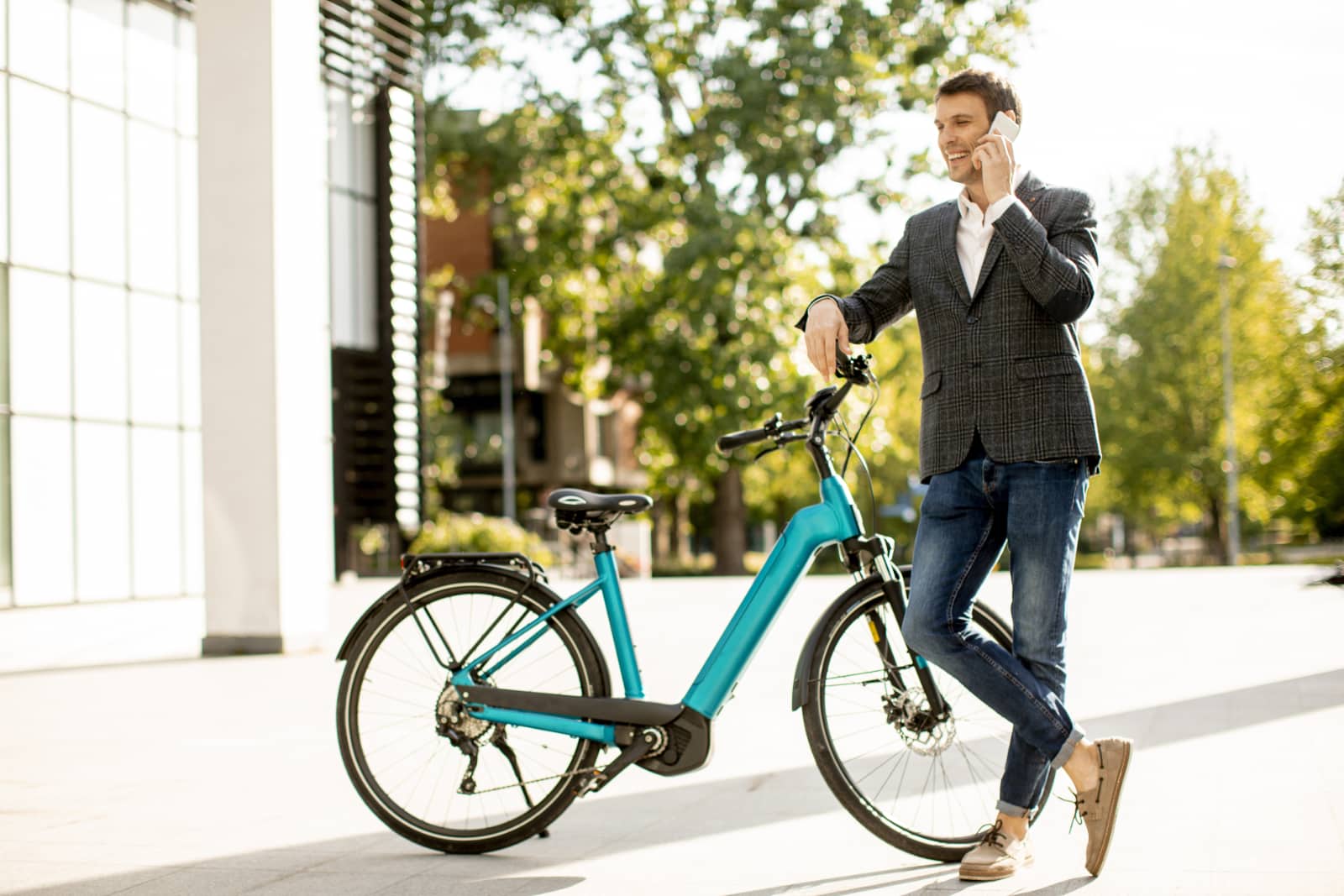 Would you like to combine leisure time with work on your next business trip?
RoomsCo can book all the hotels. Our team will find what you need at the best price.
Get in touch to receive a free quote.
— Written by Daniela Espinheira