"Bleisure" is an English neologism, formed by combining the words "business" and "leisure". It is used to describe professional trips that are extended for personal leisure.
It is a new concept, which describes a growing trend in the business world and which promotes a perfect alliance between business and tourism.
---
It is already common practice among many travellers to take advantage of professional trips, which take place during the work week, by extending their stay for the weekend, often in the company of another person or their family, for a few days' leisure, for less than what they would have to spend on a separate trip. According to a study by Expedia Media Solutions, released in May 2018 at the Phocuswright Europe Conference, in Amsterdam, 60% of business trips involve some leisure. This study focused on travellers from the United States, the United Kingdom, China, Germany and India. However, similar studies show that this is a common trend in many other countries, including Portugal.
There are many benefits for all stakeholders. For the market, there is a clear opportunity for new gains and there are several hotel chains have already started to develop packages targeting this type of customer, with very attractive rates. For travellers, it is an opportunity to get to know destinations that they might not otherwise have the chance to visit, for financial or other reasons, with significant cultural gains.
It is also a form of reward, through rest and relaxation, for the fulfilment of professional obligations, which can have a substantial impact on the mental capacities of the employee when s/he sets out on the trip, with greater commitment to his/her duties. It follows, quite clearly, that this practice may result in considerable productivity gains for companies. In fact, "bleisure" can be a very efficient and effective tool that companies can use, as part of an incentives system, to motivate their employees, promoting their well-being and their sense of professional value, thus generating better performance.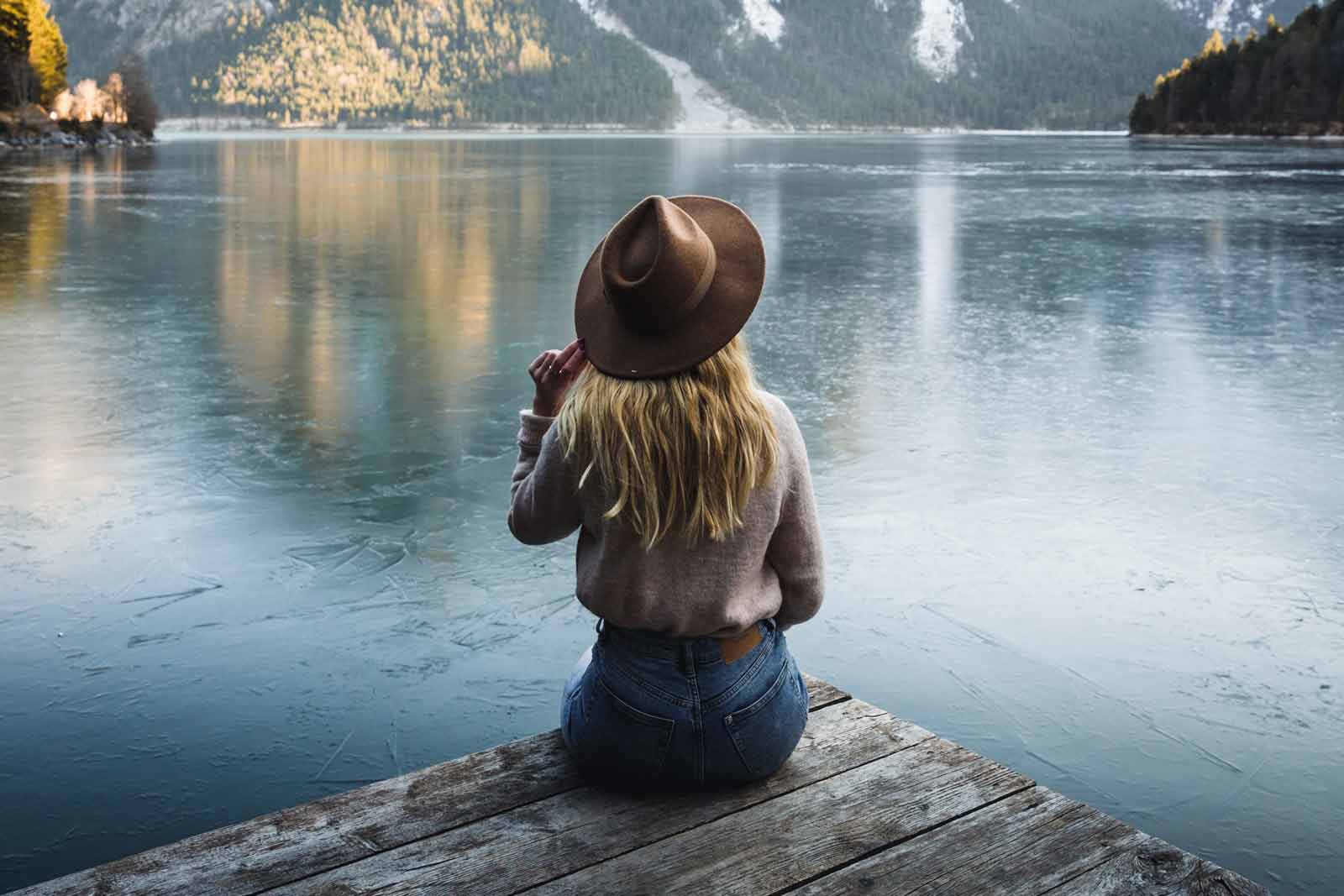 Whether companies use "bleisure" only by allowing the employee to extend his/her stay, or by using it as an incentive, by offering the employee the chance to take some leisure time on the trip, it is evident that it is a practice that they cannot ignore because they may lose their best professionals to competing companies that are more open to this type of trend. However, in order for the expected results to be achieved, companies must define clear "bleisure" rules in their corporate travel policy. These rules must take account of employee safety, through safety rules that the employee must observe and clear definitions of prohibited places for bleisure. They must also establish the number of days for which the trip can be extended, as well as the payments that must be made by the employee and the company.
Roomsco is aware of this trend and can use its "know-how", its knowledge of the market and its wide range of partners to help your company to seek out the best solutions and the best offers in this area, in order to improve the performance of your employees and, consequently, the results of your company.
---
— Written by RoomsCo
---