Summer has arrived and many entrepreneurs, managers and employees that take some days to rest, relax and read.
Reading business books is an excellent opportunity to increase your knowledge, learn about other experiences and even create new ideas for your business. It will make your summer holidays better.
In this blog post, we suggest some books that were published in Portugal this year.
Let yourself be inspired and enjoy your reading.
---
1. Think For Yourself, Vikram Mansharamani
In an increasingly digital world, we are constantly receiving lots of expert advice. We have been losing the ability to think for ourselves.
In this book, you will learn the principles and techniques for developing a critical and independent approach. If you're running a company, it's great to help you make conscious and informed decisions.
---
2. Leading Without Authority: Why You Don't Need To Be In Charge to Inspire Others and Make Change Happen, Keith Ferrazzi
In many areas, it is increasingly difficult to hire good human resources. If you're an employer and you're dealing with recruiting and retaining talent, you can learn to become a more effective leader.
Keith Ferrazzi presents a new method for leading without authority and being able to keep the team motivated.
---
3. Leaders in the 21st century, coordination Fernanda Martins
Be inspired by the testimony of 27 of the greatest business leaders. You will be able to learn and discover all the experiences. Keep the best and apply to your own company.
---
4. How to Think Like an Entrepreneur, Daniel Smith
A book specially designed to understand what drives entrepreneurs. Daniel Smith uses examples like Bill Gates or Steve Jobs to analyse the psychology of an entrepreneur.
With this reading, you can get several lessons to apply not only in your company, but also in yourself.
---
5. Don't Buy this Book: Entrepreneurship for Creative People, Daniel Roos e Anne de Bruijn
This book offers several bits of advice to help you make the right choices in your business. It goes through some of the essential steps, such as testing the idea, preparing the business, and building it.
You will get tools to create and improve your business as a creative person. You will also have access to some practical exercises.
---
6. Humanocracy, creating Organizations as amazing as people inside them, Gary Hamel and Michele Zahini
A book dedicated to creating bolder, more enterprising and agile companies. According to the authors, we live in a world of incessant and unprecedented transformations. Which forces the creation of better companies.
Discover some arguments and data to make your company more competitive.
---
7. Creativity – Harvard Business Review
From the prestigious Harvard Business Review, you will find 10 articles focused on creativity.
For those who have a company and want to support and encourage even more creativity. You can learn about ways to cultivate and boost this skill at work.
---
8. 500 Social Media Marketing Tips: Essential Advice, Hints and Strategy for Business, Andrew Macarthy
Nowadays, almost all companies need to be present on social media. This book can inspire you with new ideas for your digital marketing strategy.
You'll learn hundreds of great strategies to use on Facebook, Instagram, Pinterest, YouTube, Snapchat, TikTok or others.
Make your brand known, build customer loyalty and achieve your goals.
---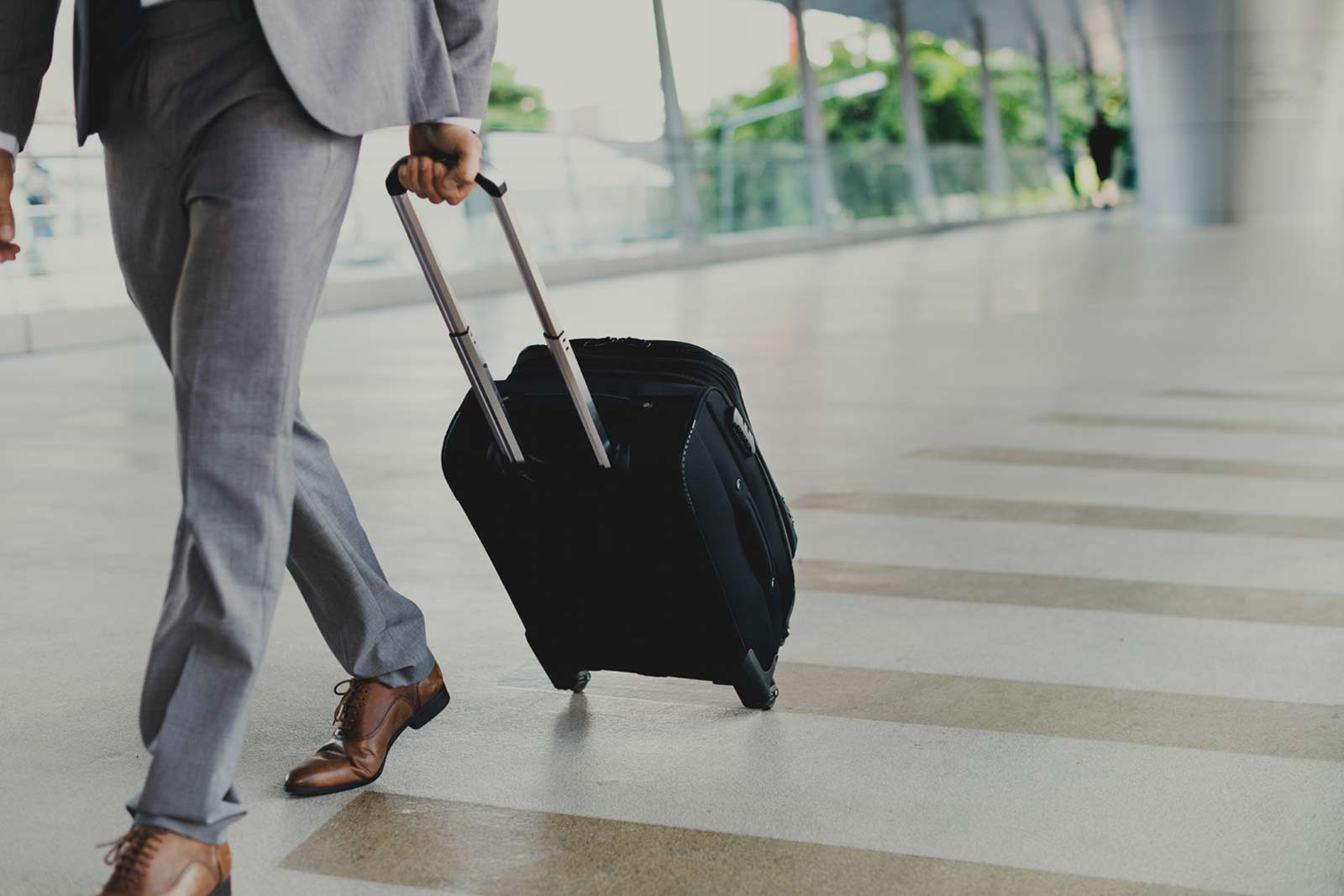 Does your company need to send the team to other countries?
RoomsCo can manage all your corporate booking. It will save you time and money!
Contact us and get a free quote.
— Written by Daniela Espinheira