In your job, do you need to take regular business trips? During this period, do you interrupt your healthy routines?
If so, know that there are alternatives. You may always feel tired and lonely, but it is possible to minimize it with some strategies. Knowing how to take care of your health is essential to be able to do a better job.
Let's know some tips for maintaining a healthy lifestyle when you're on business trips:
---
1. Look for a gym at your destination
If you are staying at a hotel, please confirm if they have a gym. RoomsCo books hotels for the corporate segment and will be able to find a hotel with this requirement.
You should also search for nearby gyms. In many gyms, you can only pay for each class.
But there are other options too. You can find several fitness apps with specific training or Youtube channels. You can hire a personal trainer who teaches online.
Finally, you can do your own training. It's proven that a daily 20-minute run has positive effects on your body and mind.
Whenever you are traveling, take the equipment to train. Choose to always have an active life, with physical exercise.
---
2. Eat healthy meals whenever possible
If you're doing a short corporate trip, it's natural to always have meals in restaurants.
Look for healthy restaurants and eat a well-balanced diet. Have at least one healthy meal a day.
During breaks, choose healthy snacks and drink plenty of water.
---
3. Combine work with leisure time
Do you already know the expression "bleisure"? It combines business travel with tourism. Many companies allow employees to extend the trip to the weekend, for example. You can see this opportunity and take the chance to explore the destination better. If a family member or friend joins, even better!
If you have time after work, go out to explore the city and do some tourism. You can also learn and relax from your professional work.
---
4. Get a good and restful night's sleep
Not everyone can have a good sleep night away from home. If you struggle with this, it's important to try some techniques. Sleep is one of the most important elements of health.
RoomsCo can book a good hotel, away from a noisier area. You can also make a pre-preparation. If your trip includes a very different time zone, start a few days before going to bed earlier (or later) to gradually adjust.
There are many accessories available on the market, such as eye masks or earmuffs. Exercise and a balanced diet will also help you get a good night's sleep.
---
5. Join networking events
Join any networking or work-related events. It will allow you not to feel so alone. Many of these events end up in a coffee shop or bar.
Having company will help you feel much better and will be an excellent opportunity to meet more people.
---
As you've just seen, there are several tips you can use on your next corporate trip to maintain a healthy life. To feel good and healthy, it is important that you make this and other adjustments. A healthy body and mind will help you to do your job much better.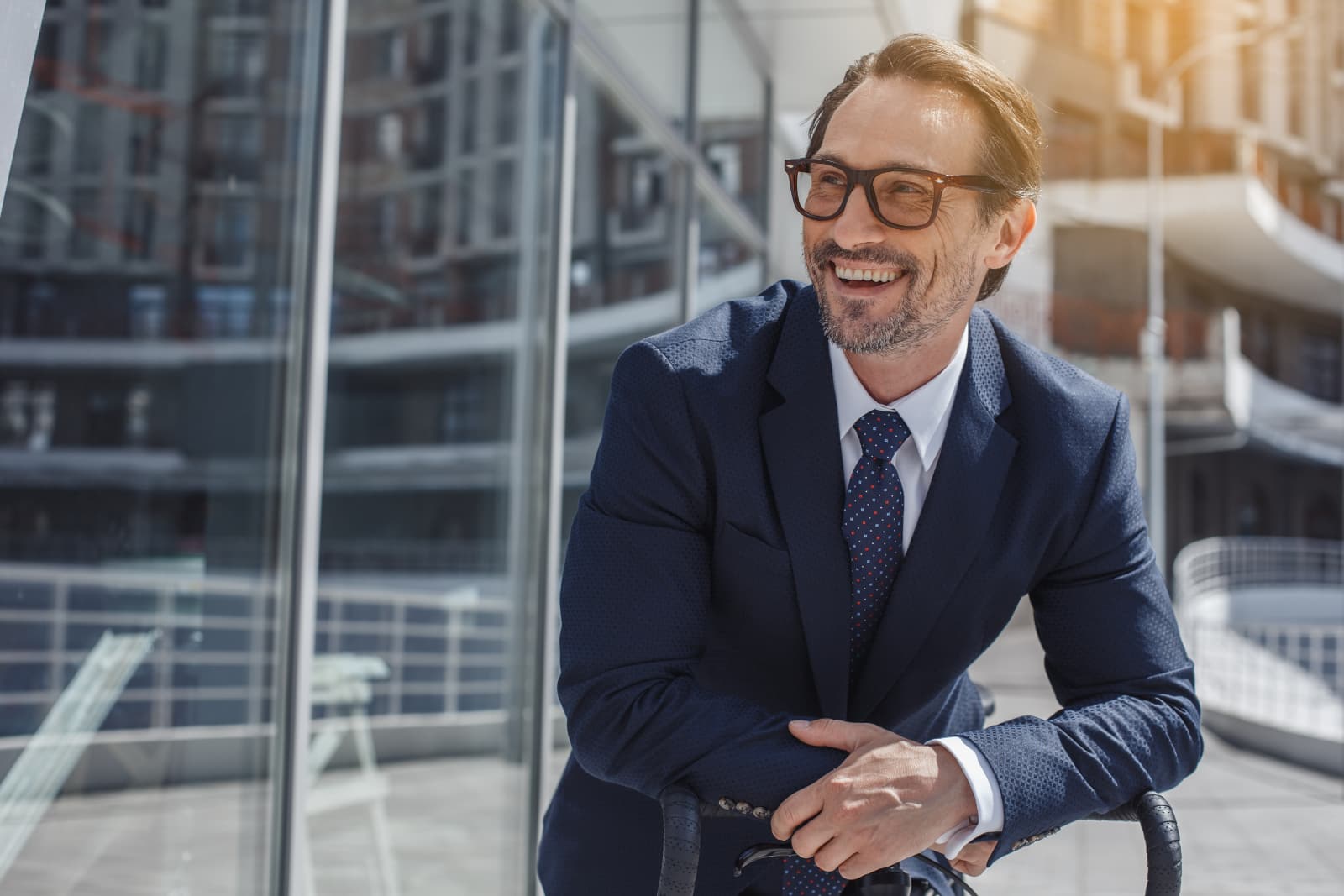 Do you often go on business trips?
Save time and energy in the booking process. RoomsCo will book the best hotel at the best value.
Get in touch and we'll send you a quote without any commitment.
— Written by Daniela Espinheira