After such an unusual year, the season has arrived that reminds us all of what is most important: the time we spend with our families and friends. And there is no one who values that more than those who spend their year traveling across the country and even across borders for work. Christmas is the perfect time to show your appreciation for the frequent travelers in your life with gifts they can take with them on the road. Don't know where to start? Get inspired with our suggestions of the best Christmas gifts for business travelers below.
---
5 Christmas gifts for frequent travelers
Portable charger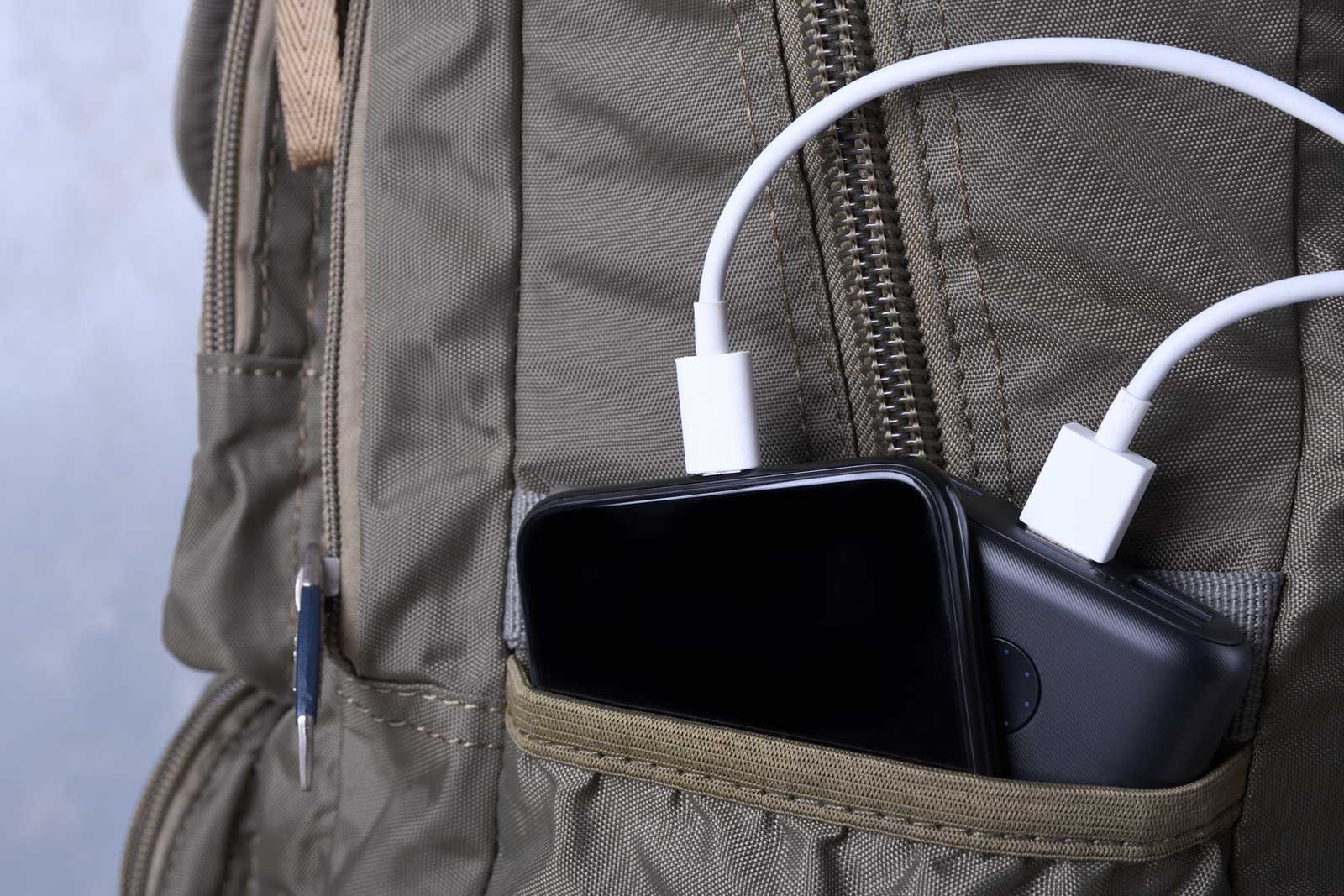 If there is one thing that can't happen on a business trip it's to run out of battery on essential electronic devices. But between cellphones, tablets, e-readers, and laptops it can be difficult to ensure that everything is charged ahead of the departure date. That is why portable chargers like powerbanks have become a must-have for any business traveler. Their intelligent design makes them easy to fit into any suitcase or bag and many allow for simultaneous charging of two devices.
Travel document holder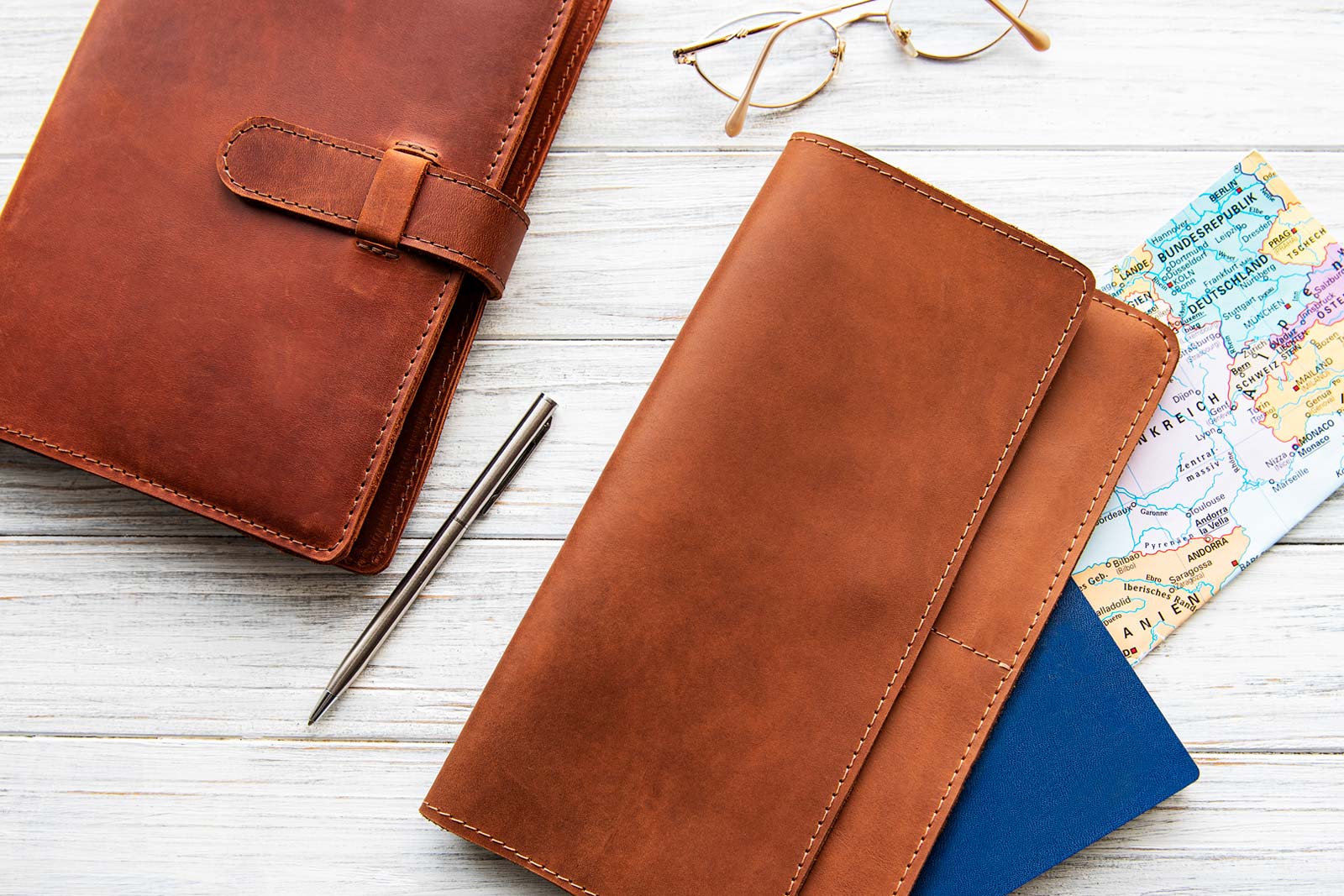 For those friends and family members who travel frequently but need a little help in the organization department, there is no better gift than a travel document holder. This simple accessory will guarantee that they will never forget what's most important: all the documents they need to travel with total peace of mind. There are designs for all tastes and even some document holders with RFID technology so your loved ones can travel in total safety.
Compression socks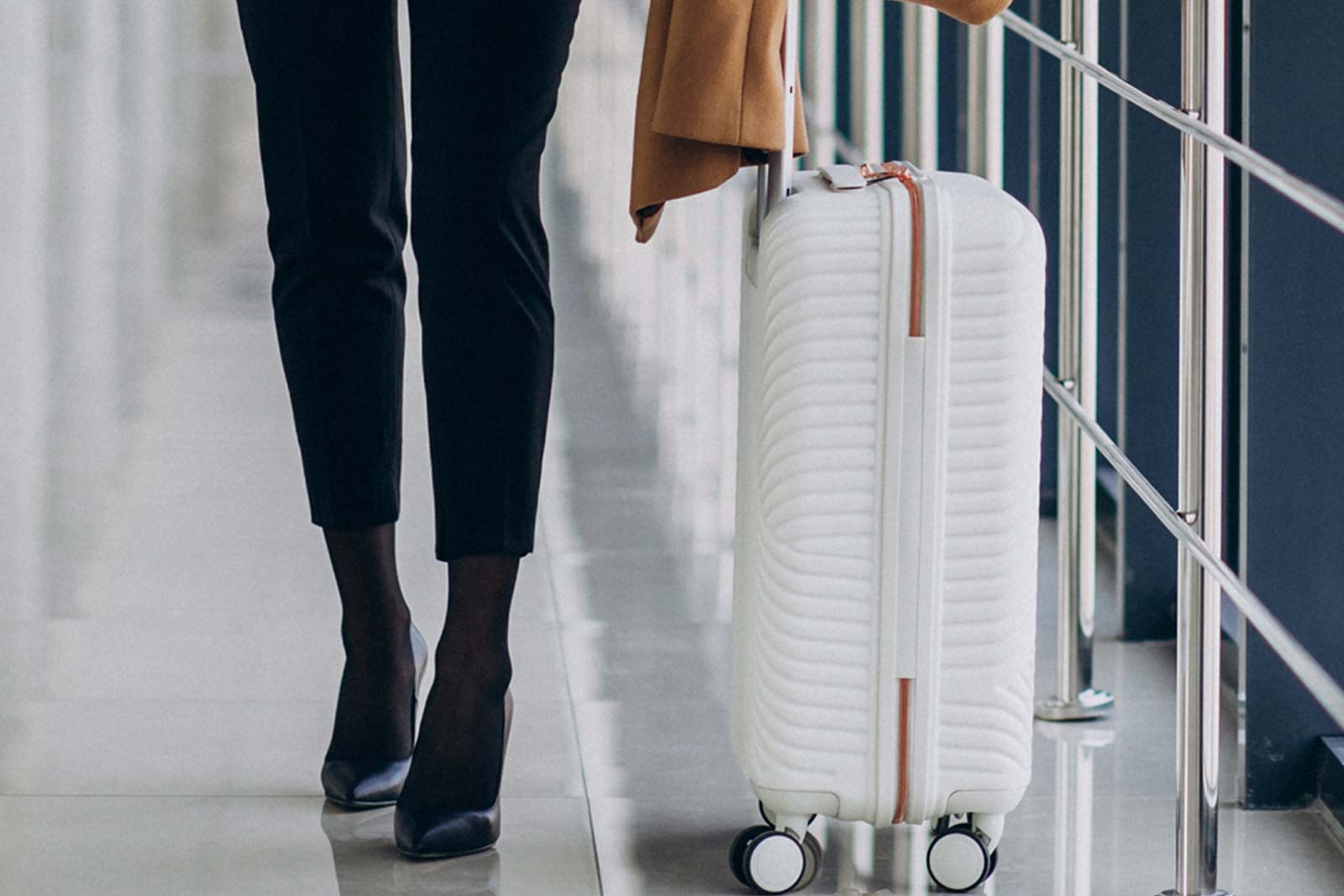 Anyone who travels frequently knows all too well one of the side effects of spending so many hours on planes, cars, and trains: stiff and swollen legs. But there is a simple solution: compression socks help improve circulation so you can start your trip with lighter feet. Nowadays, there are plenty of options from the more classic pairs in black and beige to socks with fun patterns.
Personalized luggage tag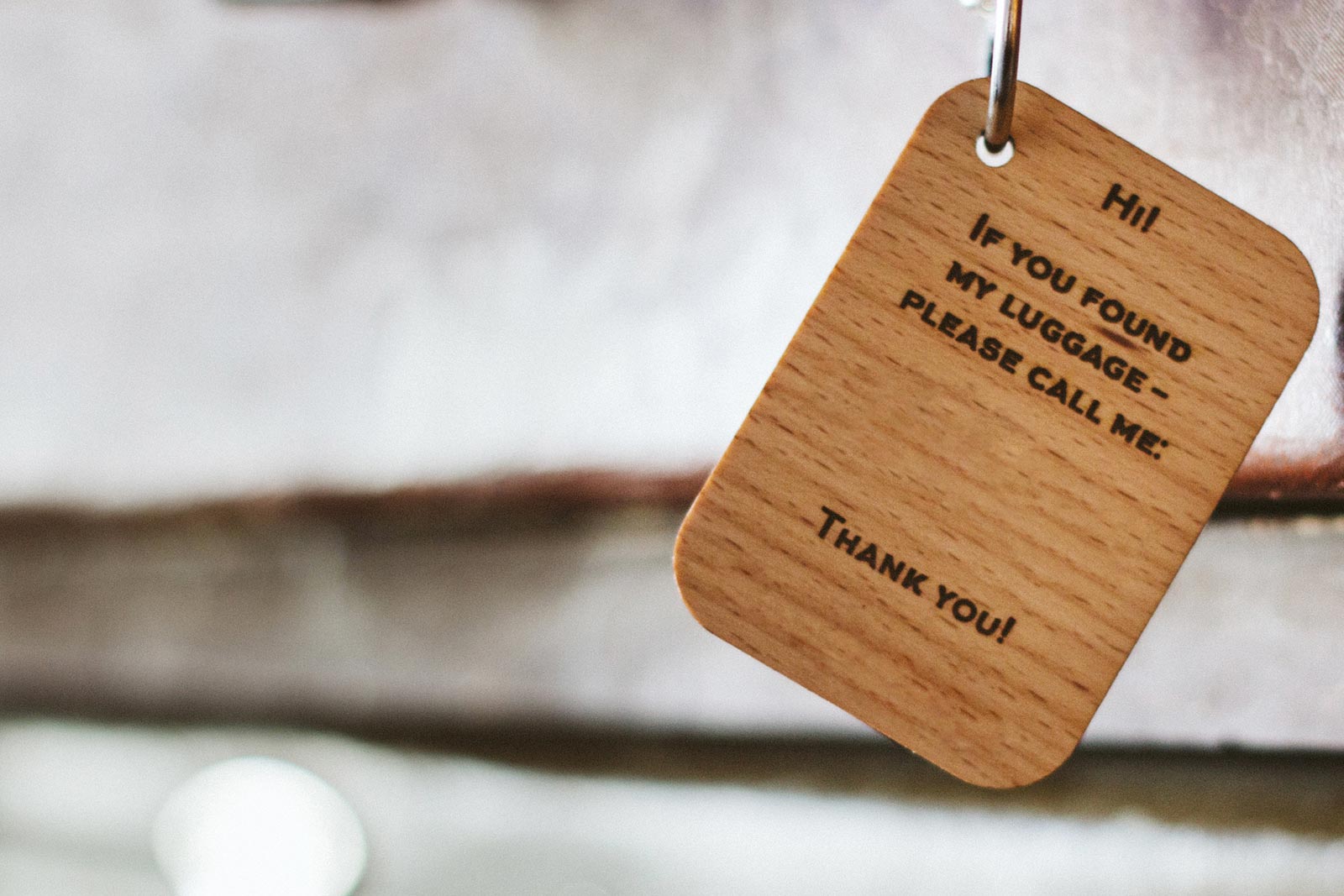 There is no bigger headache for a frequent traveler than a lost suitcase. And while it may not be possible to prevent this from happening altogether, there is a small accessory that can make all the difference. With a simple luggage tag you can make your loved one's next trip so much easier. To give your gift a personal touch, you can customize your luggage tag with their name or a special quote.
Wireless headphones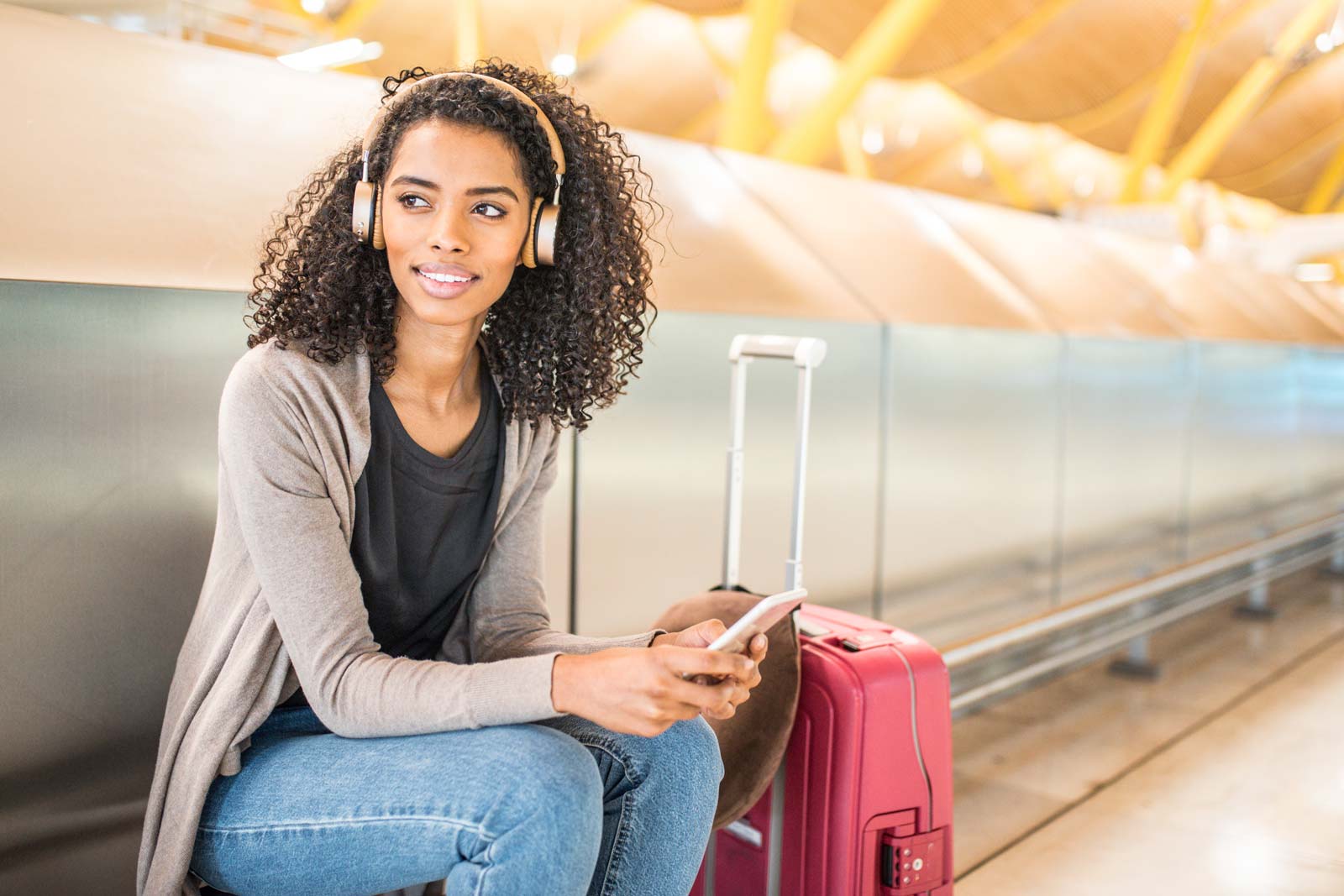 Anyone who spends hours traveling regularly certainly knows the discomfort of having earphones plugged in for too long. That's what makes a pair of headphones the perfect Christmas gift: you will be offering more comfort and a more pleasant listening experience. Another advantage of wireless headphones is their Bluetooth technology which eliminates the use of wires to connect with any device.
---
The RoomsCo team wishes you Happy Holidays! Get to know us and contact us to learn more about our services.
---
— Written by Inês Pinto
---