Do you have a business trip scheduled soon? Several apps can help you on this journey. Whether to optimize time, save money, or even help in a more difficult situation.
We know how many unexpected situations can happen on a business trip. With some useful apps, you can optimize your travel experience and solve some problems.
You already have the most popular apps, like Uber or Tripadvisor. However, many other apps are increasingly popular with regular travellers.
You can know 5 apps that are catching the interest of many users:
---
SAP Concur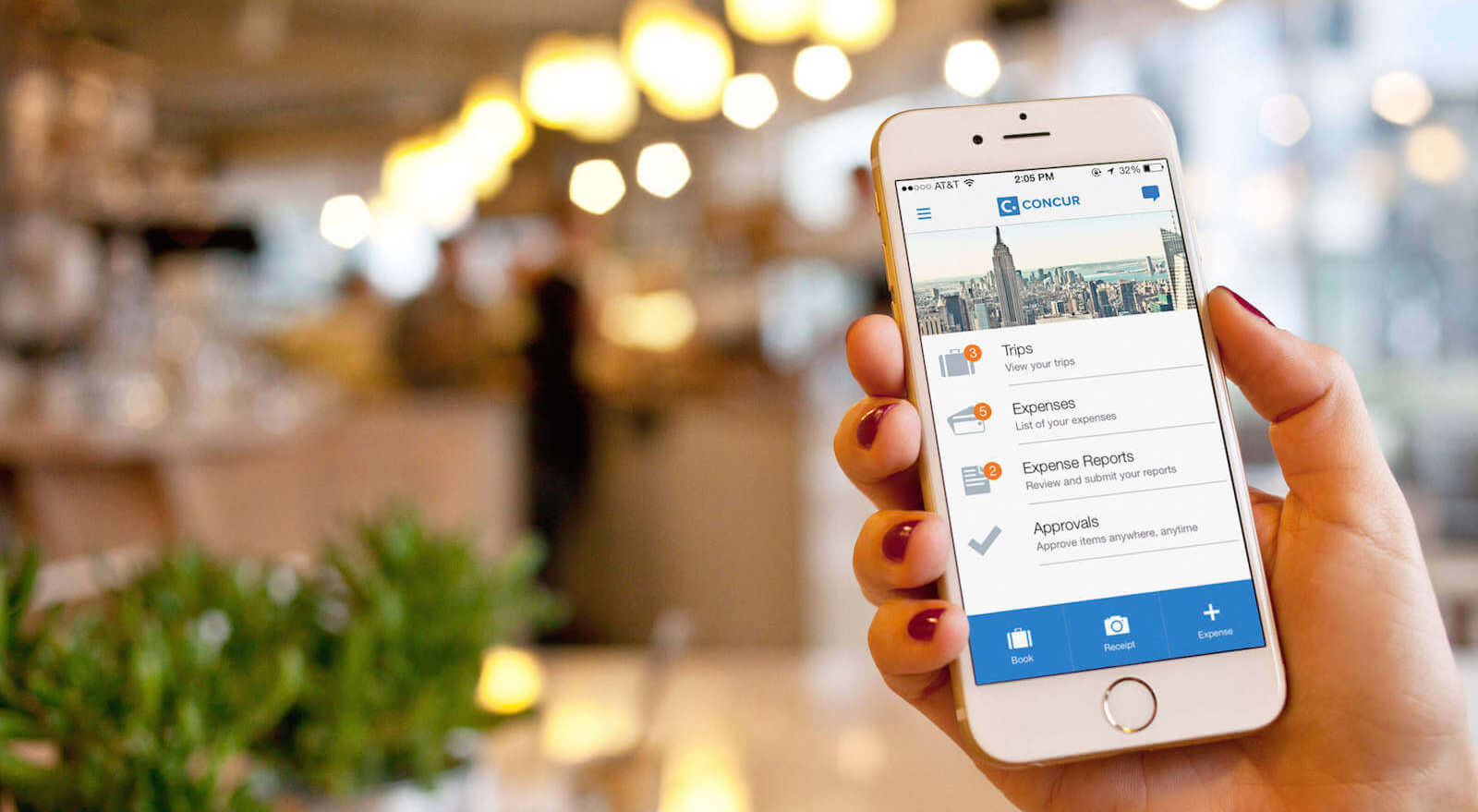 Image Credit: Concur
It is an expense-oriented app that you will need during your corporate trip. With this app, you can take photos of all receipts you have and send them directly to your company.
They must use Concur software to be all connected. You can also request reimbursement of expenses you just had or even a prior approval for any expenses you need to make.
For more information, visit concur.com/en-us/budget-management
---
PackPoint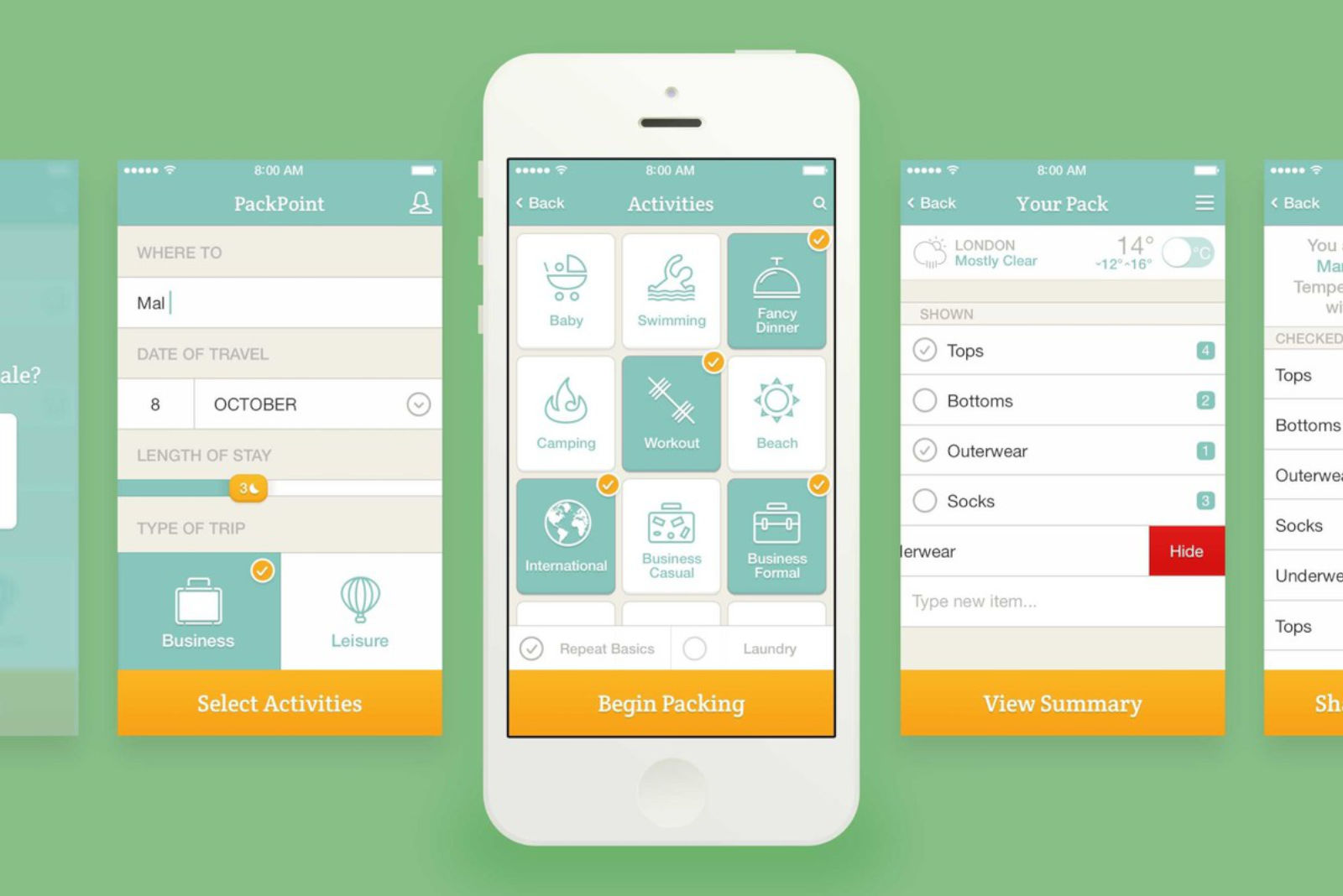 Image Credit: PackPoint
This app is perfect for those who always forget something important in the suitcase.
PackPoint is a smart baggage app that creates lists. You will understand what you need to take with you, according to the duration of the trip, the weather forecast at the destination and the activities you want to do.
In case your company uses bleisure, it will also be a perfect ally to help organize your rest days. All lists are customizable, according to your needs.
For more information, visit packpnt.com
---
LoungeBuddy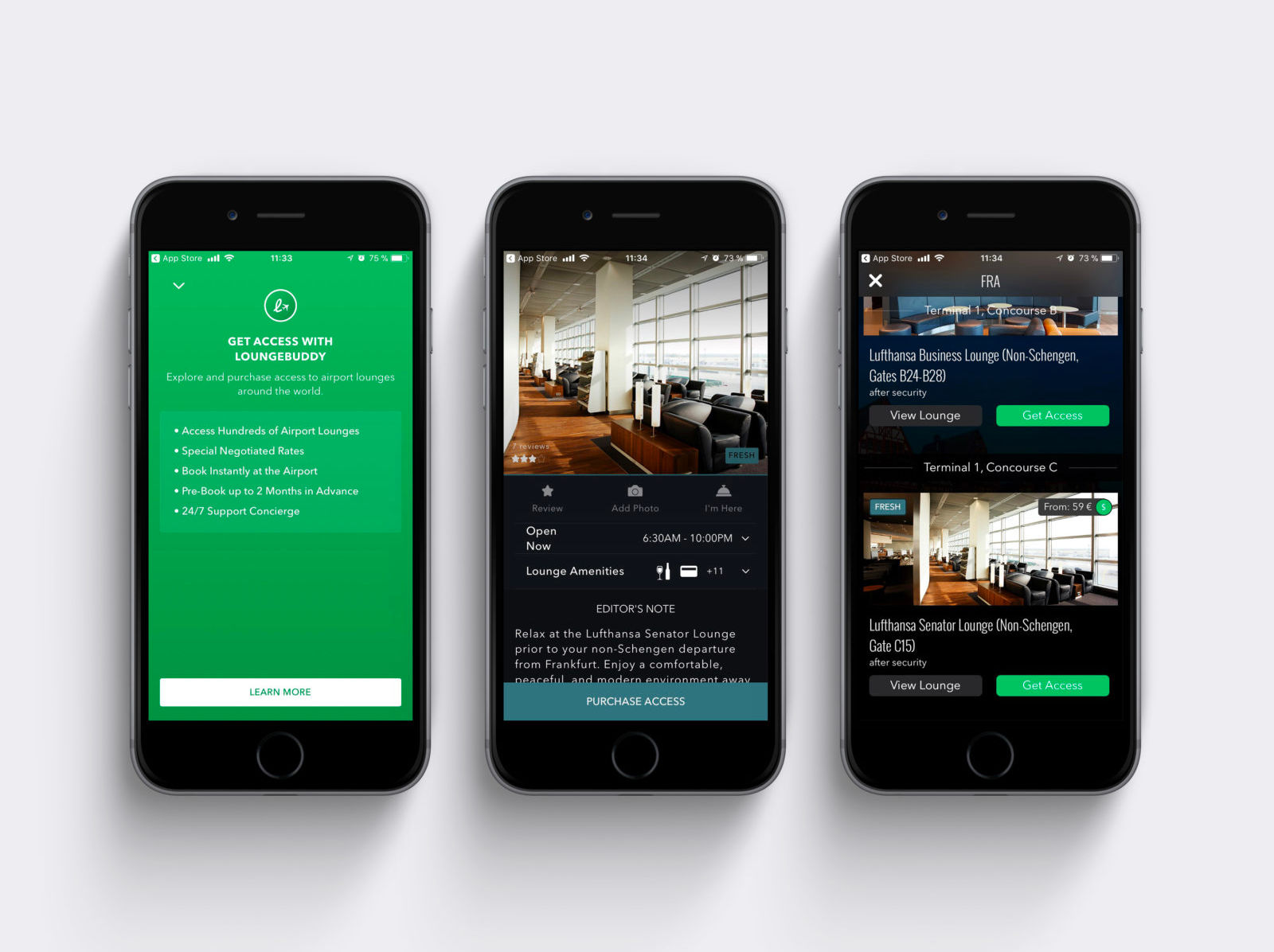 Image Credit: Lounge­Buddy – Lufthansa Innovation Hub
It is an excellent app for those who use the lounges areas. These spaces make a difference for those who undertake many business trips. They allow you to rest in a more peaceful environment.
With the LoungeBuddy app you will discover and book one of the more than 3000 lounges worldwide. You will also be able to know the details of each of the lounges, such as location, opening hours, reviews, among many other elements.
For more information, visit loungebuddy.com/mobile
---
WiFi Map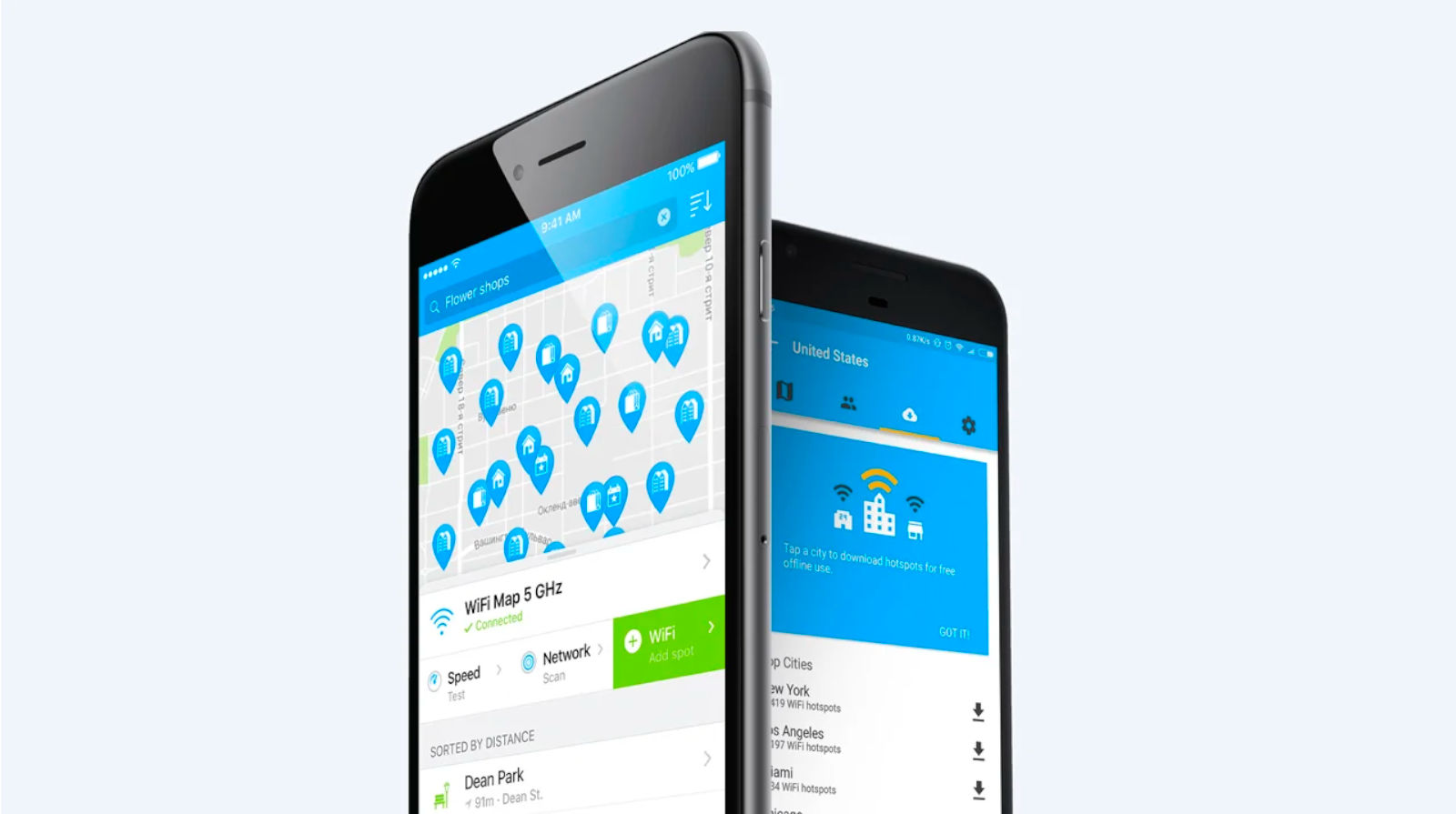 Image Credit: Tecnoblog.net
Do you need fast internet to work or even make a video call with the team in your company? The risk of running out of Internet and not being able to work or communicate can be a headache on your corporate trip.
With the WiFi Finder you will quickly find the best WiFi Hotspots, close to where you are. You can even download the maps to use offline while traveling. This app filters location by hotel, cafe, restaurant, bar, etc.
For more information, visit wifimap.io
---
HappyCow – Vegan Food Near You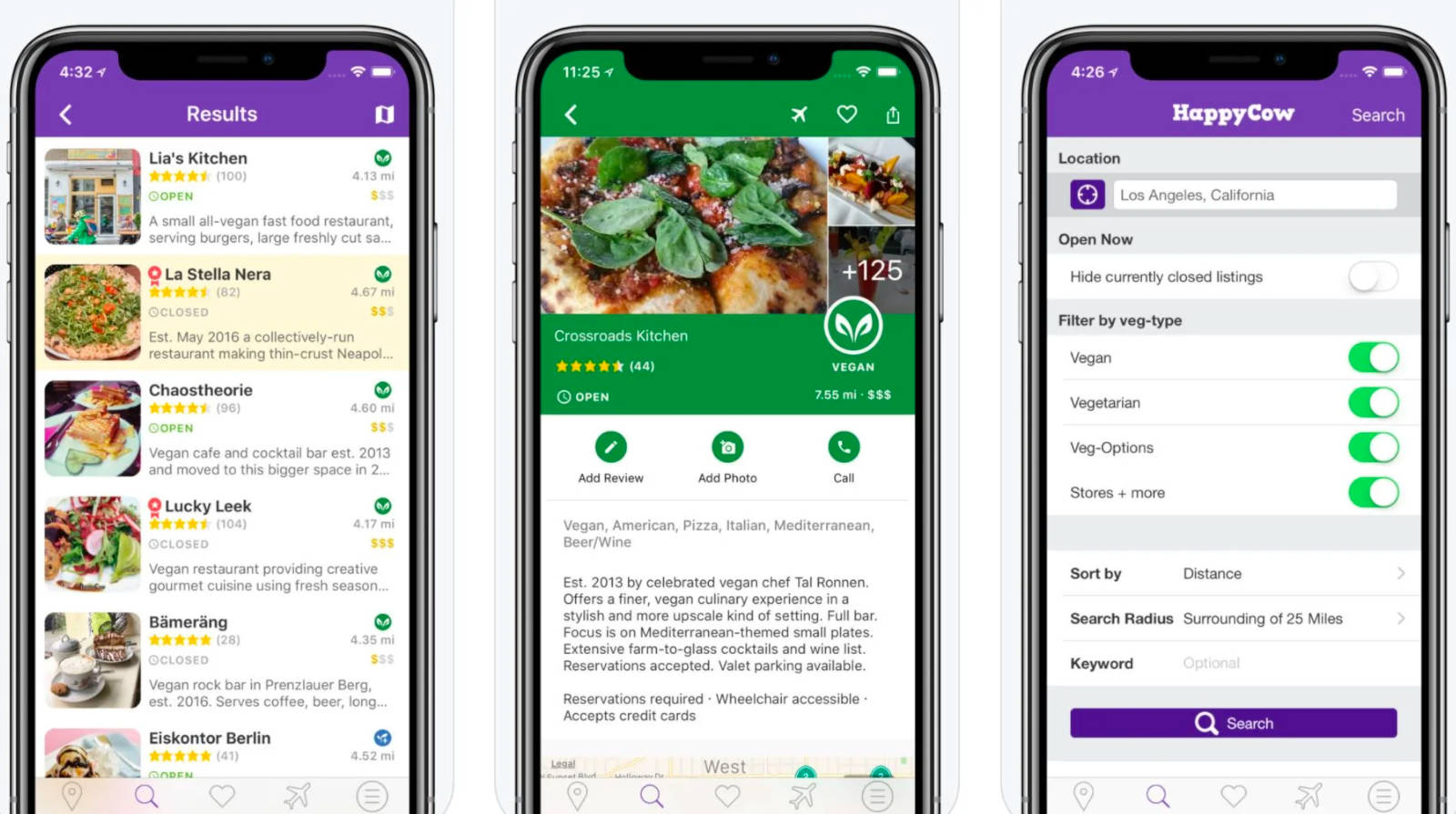 Image Credit: thepointsguy.com
If you are a vegetarian, vegan, or want to have a meal without animal products, the solution is to use Happy Cow. You can discover options in more than 140 thousand restaurants spread around the world.
You'll find reviews from other users and lots of photos. You can also discover supermarkets, bakeries, cafes and other spaces with vegetarian and vegan products.
For more information, visit happycow.net/mobile
---
You will always have the free version of these apps. To have access to some extra features, you may have to subscribe to a plan or pay for the premium version.
Before your business trip, you can download all the apps to check if they are useful. They should make a difference in the organization of your trip and make your life easier.
Do you need to plan a corporate travel in your company? RoomsCo can manage and book all your reservations. You will save time and money that you can apply in other areas of your business. Contact us and get a free quote.
---
— Written by Daniela Espinheira
---