There are currently about 1 million Portuguese people working from home. Even though these numbers are heavily influenced by the current pandemic, the truth is that the remote working trend had already been gaining popularity in the last few years. With the end of lockdown in sight, companies are starting to ask themselves: should they continue with this remote work model or will it be more beneficial to have the team back together at the office?
There is no perfect solution and, ultimately, every company will choose the framework that best suits their needs and preferences. To help you make the best decision for your team, we give you our thoughts on the impact of remote work and working at the office on your company's expenses, your employees' productivity, and the talent acquisition process for your team.
---
Remote vs. The Office: What to do once the pandemic is over?
Cost
At first glance, it might seem like remote work is the ideal solution for businesses looking for ways to bring costs down. After all, with every employee working from home you no longer need to rent an office space, buy furniture or invest in extras like parking spots, a cafeteria for your employees' meals, and a cleaning service for the space.
However, to have a productive team working effectively and safely from home, you will need to invest in several digital tools. Project management software (like Asana or Trello), team communication apps (like Teams or Slack), and tools to ensure the security of your company's data online (such as using a VPN or a team password manager, among others) are just some of the new expenses you will have to consider in order to manage a remote team.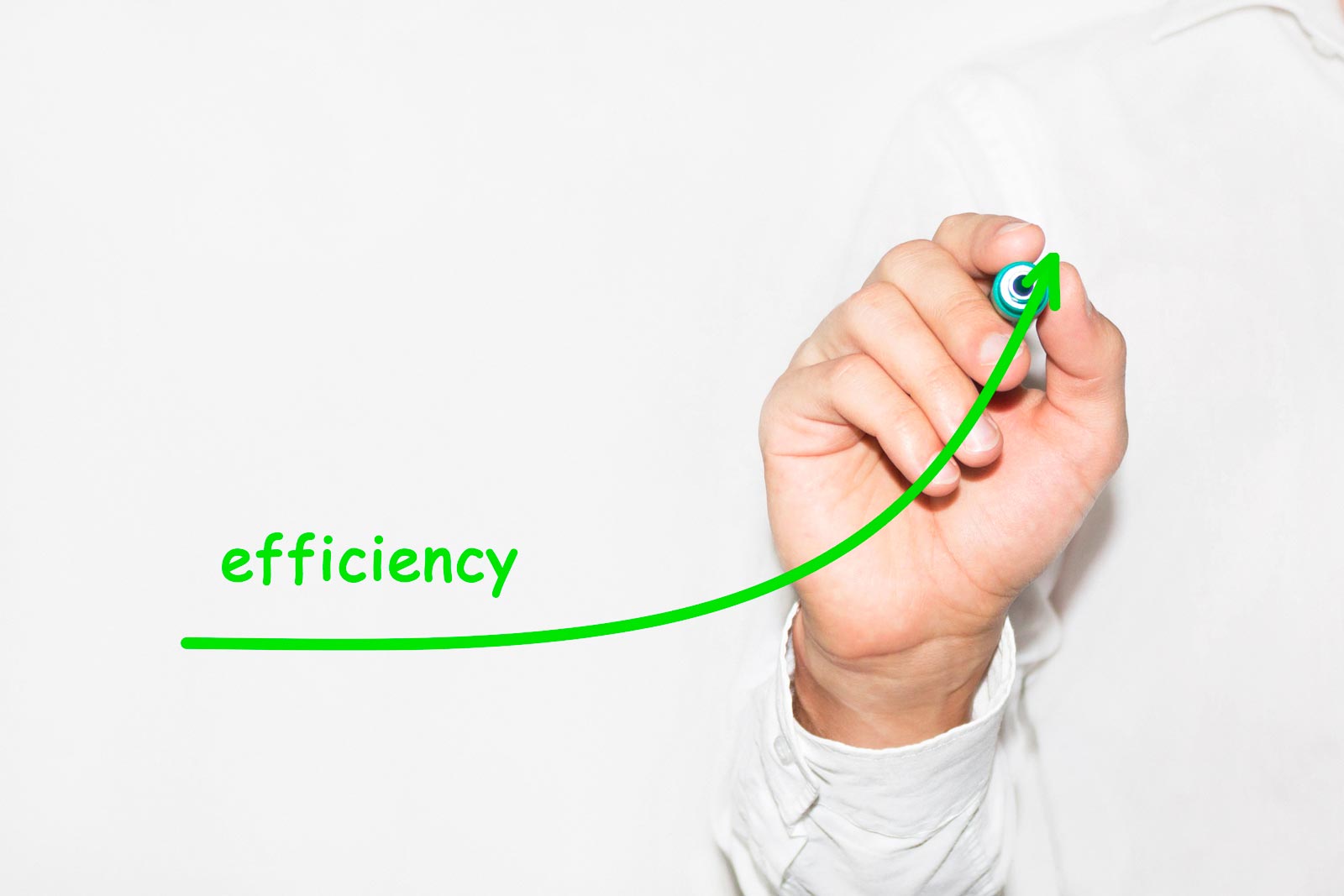 Productivity
Before the pandemic, many companies hesitate in letting their employees work from home out of concern they would become less productive. An understandable concern – at home, it is easier to become distracted, procrastinate, and even put in less work than in an office environment.
However, there are many studies that have come to prove exactly the opposite: researchers from Stanford University, for instance, interviewed 16,000 employees and concluded that productivity increased 13% when they worked from home. Some of the factors that contributed to this rise were a quieter working environment, less breaks during the day, and less absences due to illness. The same study found that, when working from home, employee satisfaction increased, and the attrition rate decreased by 50%.
Talent
Business success is intrinsically connected to talent – after all, it is the human capital that produces a business's intellectual capital which is essential for a company's innovation, competitiveness, and expansion. Now imagine you could hire the most qualified people, no matter where they live – with a remote work setup, that is possible.
Geographical barriers are eliminated, and the entire world becomes a massive opportunity to attract talent to your company. Of course, managing a team that is working from home in different parts of the world comes with its own set of challenges, namely when it comes to communication between team members. But if you are willing to deal with these, your company could benefit from the various advantages of having a highly qualified team.
---
Remote working vs. Office working: Summary
Remote Working
Pros
– No office space expenses;
– Increased employee productivity;
– Talent acquisition at a global scale.
Cons
– More software expenses;
– Communication issues among teams.
Office Working
Pros
– More interaction between employees;
– Easier communication;
– Greater company data security.
Cons
– More office space expenses;
– Limited talent acquisition.
---
Regardless of the working model you chose for your company, travel will continue to be a part of our day-to-day. Whether it be to meet with a client or to visit a project's facilities, you can count on RoomsCo to help you manage the entire booking process for your team's accommodation. We are available 24/7 to solve any issues that arise, saving you time and money.
---
— Written by Inês Pinto
---