When it comes to creating a corporate travel budget, most travel managers are concerned with how to reduce costs and maximize the available funds for their employees' trips. And there are plenty of strategies to do so: establishing a corporate travel policy, avoiding extra costs, and streamlining processes, among many others.
But when setting a corporate travel budget, most companies are still leaving money on the table and compromising the comfort of their employees by creating static budgets that allocate a fixed budget per trip.
Instead, we recommend creating a dynamic budget that adapts to each trip's specific needs, adjusting funds and expectations according to your employee's itinerary. In this article, we will take a closer look at this concept, explain its advantages and show you how to include it in your company policy.
---
Why design a dynamic budget?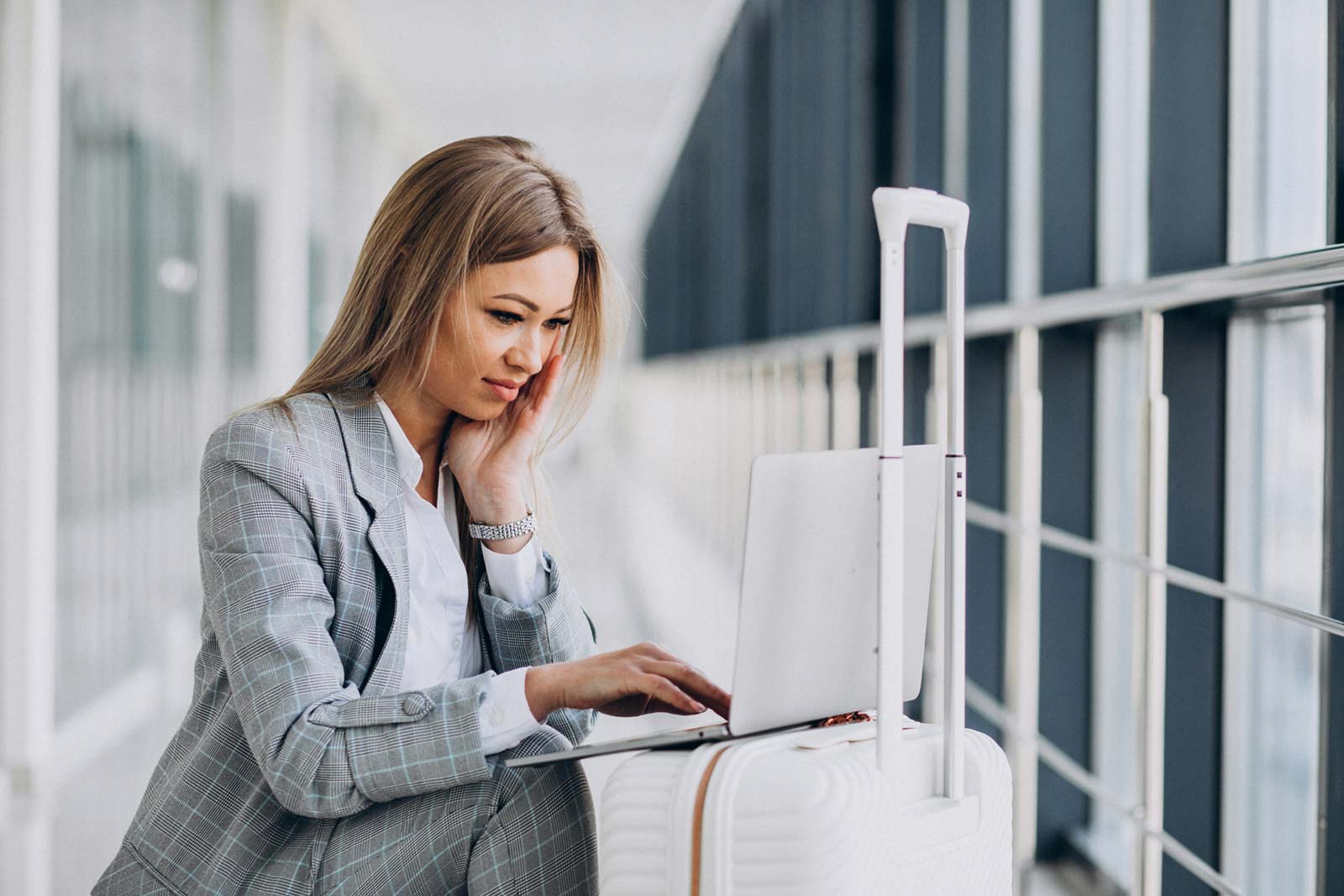 Corporate travel is constantly changing, with last-minute modifications and unexpected situations propping up constantly. So why shouldn't your budget be flexible as well?
A static budget can't respond to fast-changing rates. In the corporate travel world, a hotel room may have a discount one day, and be marked up 20% the next. Besides, travel dates have a significant impact on a trip's final costs.
When you create a dynamic budget, you will be able to have a more transparent framework that adapts to market prices, giving your employees more freedom and comfort resulting in a more just and adequate financial basis for your company trips.
How to create a dynamic budget for corporate travel
To start creating a dynamic budget for your company's trips, you will have to consider the following factors:
Travel dates
The time you travel is one of the main factors that influences accommodation and transportation prices. That means trips happening over or around Easter, the summer and Christmas should have bigger budgets as these times are associated with higher hotel room rates and more expensive flights. Additionally, you will have to take into consideration each destination's tourism profile to see if there are other times when prices might go up.
Regardless of the time of year, you may also want to consider on which weekdays your team will be traveling. According to a study by CheapAir, the cheapest days to fly are Tuesday and Wednesday, whereas Friday and Sunday and the most expensive days. For instance, when travelling on a Tuesday instead of a Sunday you may be able to save as much as €70 on a flight – a savings that should also be taken into account when you budget for your trips.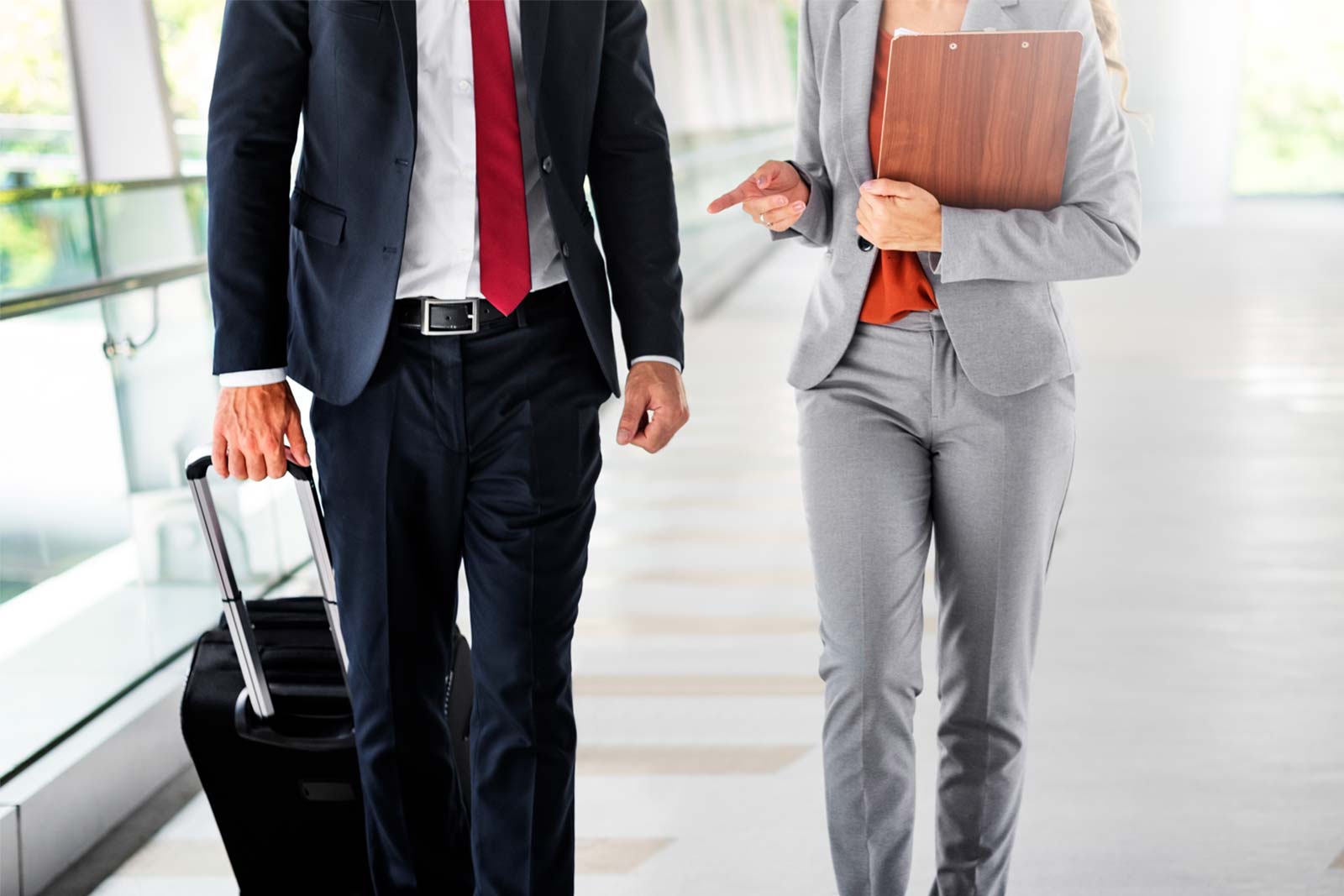 Destination
Your travel expenses and your employees' needs will also be different depending on the destination of their trip. Is this a national or international journey? Will your employees be heading to a high tourism destination or will they be going to a city that is less visited? Will your team be travelling somewhere during a big event like an international fair or a web summit? All of these factors will have an impact on accommodation rates, flight fares, local transportation costs, and other complementary costs. Additionally, the final destination will also influence your employees' needs en route which can result in different types of expenses.
Location and additional services
Finally, you will also need to consider what your team will need for each individual trip. For example, if your employees are traveling to attend a fair or a conference it will be important to book a hotel near the event's location. However, if your team's agenda is full of meeting with partners it may be more important to opt for a hotel with workspaces and meeting rooms. These different needs will inevitably impact each trip's expenses – something that should be included in a dynamic budget.
---
Are you looking for more ways to increase your value-for-money on corporate travel? RoomsCo can help your company book accommodation with an innovative platform and exclusive discounts. Contact us for a free quote.
---
— Written by Inês Pinto
---