Here at RoomsCo, we understand the importance of corporate travel to create new business opportunities and maintain strategic partnerships. And we're not alone: according to a study by Skift, two-thirds of corporate travelers indicate that it is difficult to create a professional relationship over video chat alone.
But business trips can quickly become a substantial investment of time and money for companies. In our latest blog post, our team of experts gives you their recommendations to streamline your travel booking process and make this a cost-effective investment for your company.
---
How to streamline your corporate travel booking process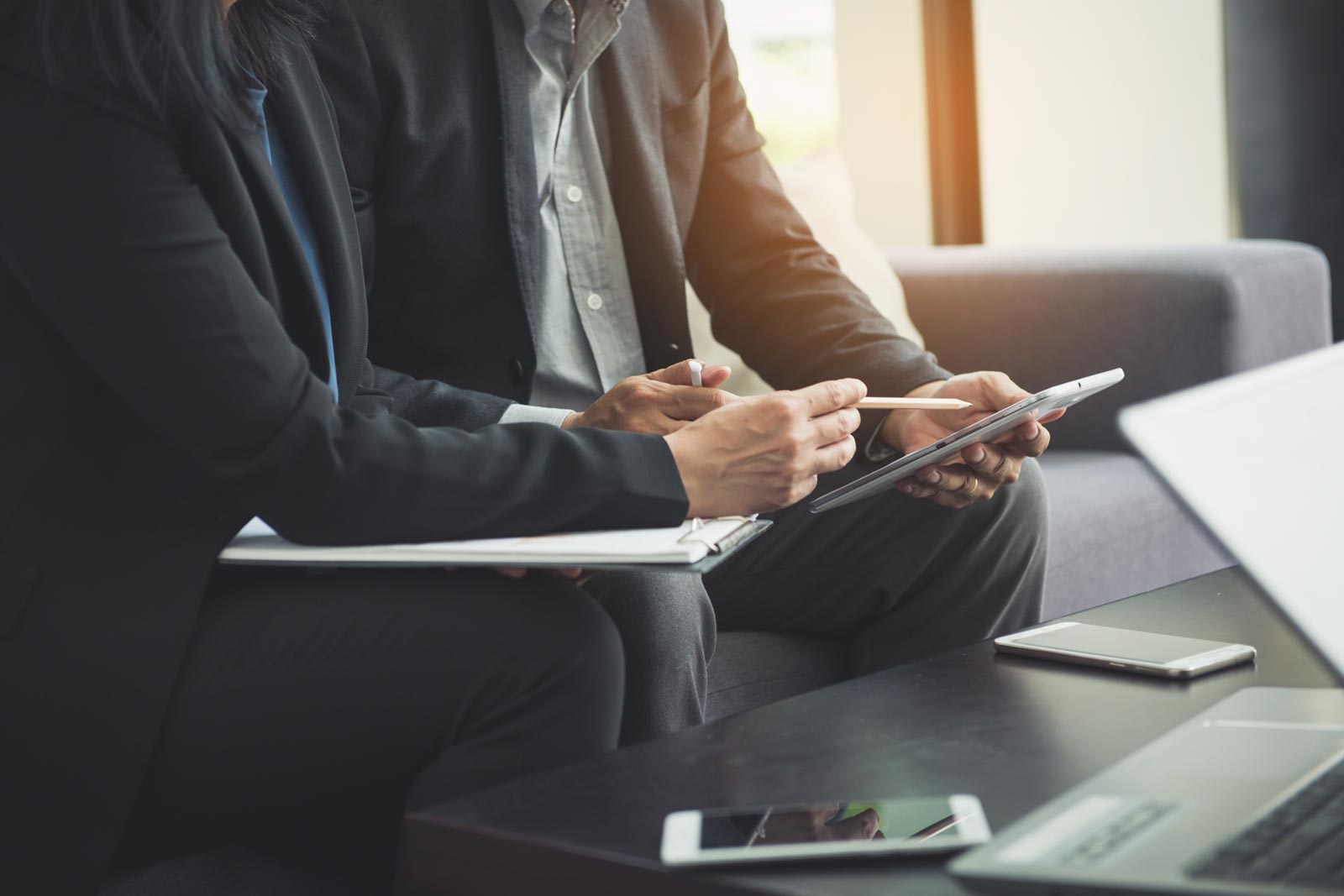 Create a corporate travel policy
Before even beginning your travel booking process, it's essential to have a travel policy in place for your company's staff. This company policy should include all necessary information so that your employees know exactly how to proceed when the time comes to book a trip.
Consider including details such as who manages the booking process, what your company's preferred hotel chains and airlines are, and how employee reimbursements should be handled.
Set goals
Equally important – both for you and your staff – is to understand what the goals of these business trips are for your company. Will your team be traveling to close a new supplier, maintain relationships with existing partners or participate in a networking event?
By setting goals for your business trips in advance, you will also be making it clearer for your team what role they should take on during their trips and what they should report on upon their return.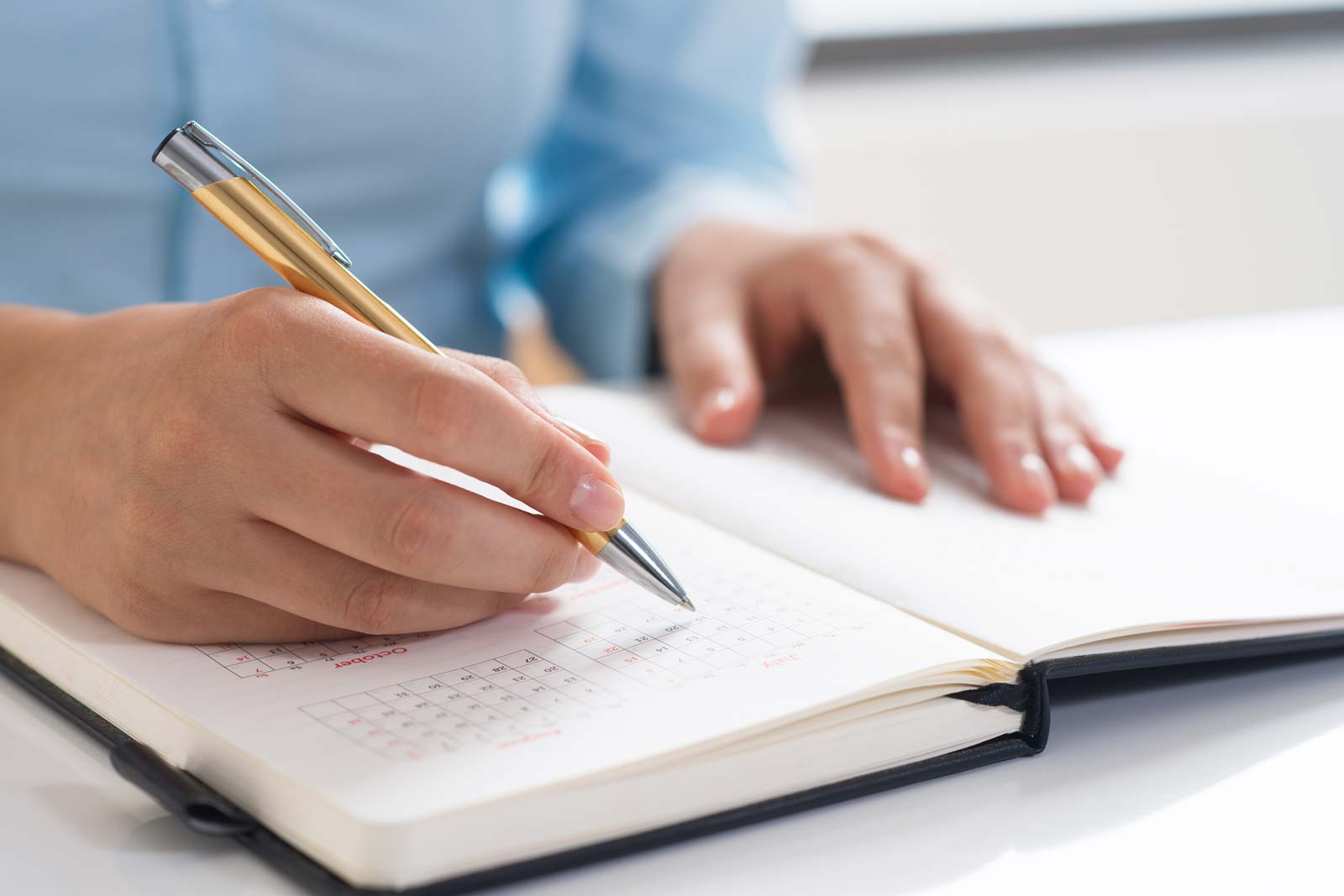 Create a calendar
Managing a highly mobile workforce with frequent trips also creates new dynamics for your employees that stay back at the office. A simple way to ensure that your team is in sync and collaborating effectively throughout the year is to create a business trips calendar and sharing it with all your staff.
Hire a specialized company
If your team is highly mobile and is in constant transit, you could benefit from the support of a specialized company like RoomsCo. Here, we offer you 24/7 support from the initial accommodation booking right up until the final hotel check-out. With our vast list of partner hotels, we can even offer you exclusive discounts and help in resolving any issues that may arise during your business trips.
---
Do you want to make your corporate travel booking process even more efficient? RoomsCo offers an exclusive online booking platform for business travel, helping your company streamline its booking process all while guaranteeing you the best offer at the best prices on the market. Talk to us.
---
— Written by Inês Pinto
---