When the World Health Organization declared the new coronavirus a pandemic in March of this year, the entire world came to a halt. Many countries closed there borders and others announced mandatory lockdown policies.
Over the last months, many companies have adapted to this "new normal", investing in technology solutions to continue to ensure communication with their clients and partners. However, we know that phone calls and web conferences can't be a permanent solution. According to a study by Skift, two-thirds of corporate travelers indicate that it's difficult to create a personal relationship only through video conferencing.
Now, as some of the initial restrictions start getting lifted, companies are beginning to explore the possibility of resuming travel to grow their businesses. But what is the best way to do it?
---
How to manage corporate travel during the COVID-19 Pandemic
If business trips are important for your company, rest assured that you can resume travel in safety – you just need to take into consideration new factors when it comes time to make your bookings.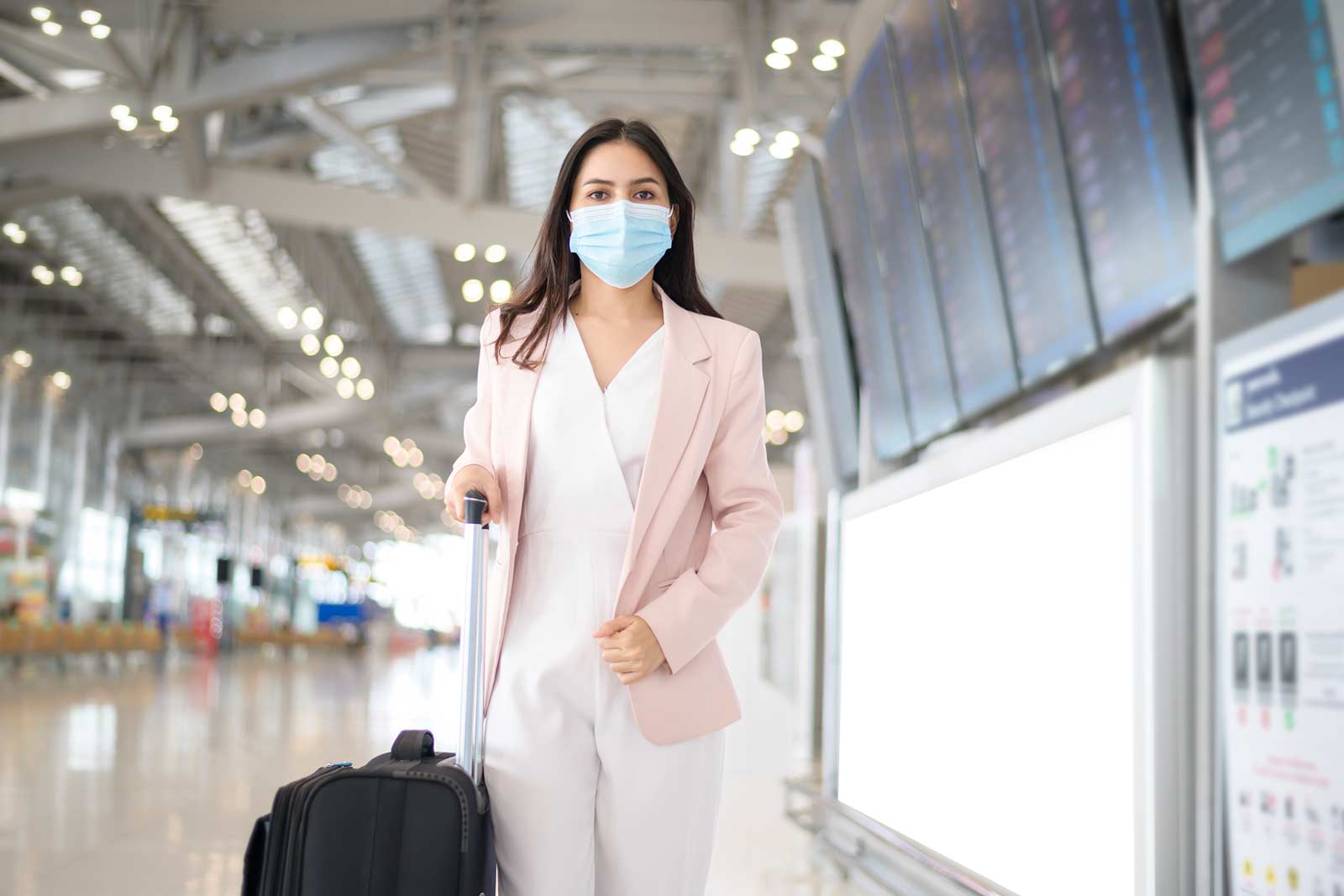 Safety Seals
In Portugal, the Board of Tourism created the seal "Estabelecimento Clean & Safe" ("Clean & Safe Establishment") to recognise companies in the tourism industry that are complying with the recommendations by the Directorate-General for Health. At a global level, many countries have adopted these types of seals to ensure that all safety and health measures are being implemented in the industry.
The latest information on which establishments have these seals can be found on the World Travel & Tourism Council website. When you make your bookings with us, you can also count on our support to ensure that your accommodation choice complies with the latest recommendations by the health experts.
Border Restrictions
Despite the lifting of many lockdown policies throughout the year, the virus's unpredictable evolution has caused constant changes to travel restrictions across the world. For this reason, we recommend that upon booking and a few days prior to your departure you should confirm the latest updates on border restrictions. To do that, you may contact your airline company or the embassy website of your destination.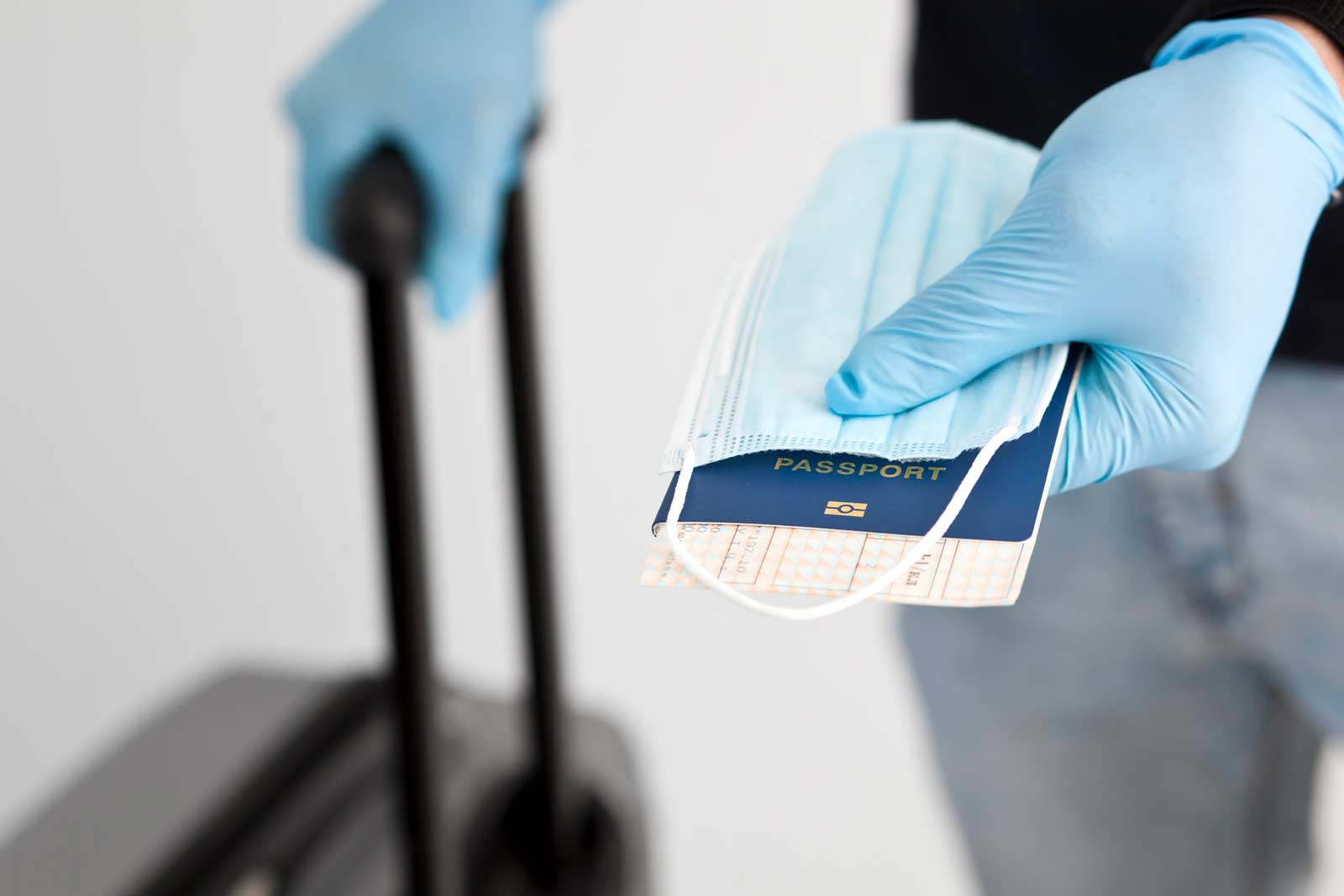 Quarantine Policies
The majority of countries who opened their borders is imposing quarantine policies that force travelers to quarantine upon arrival usually for a period of 14 days. However, these policies vary greatly depending on your country of origin, the purpose of your trip, and many other factors. Our team is informed to help you with the latest updates on existing quarantine policies and to give you our recommendations on the best way to proceed.
Safety Recommendations
Whether you remain back at the office or you're traveling for work, there are some key recommendations to stay safe during the pandemic. Washing your hands frequently, wiping down surfaces that you come into contact with, and avoiding touching your face are some simple ways to safeguard your health. When traveling for work, avoid greeting others with a handshake (we know it's difficult!) and stock up on flu medication to avoid having to track down a pharmacy in case you get sick at your destination.
---
Are you resuming your corporate trips and aren't sure of the best way to proceed? RoomsCo has a vast experience in the industry and is ready to help your company resume travel safely. Contact us for a free quote.
---
— Written by Inês Pinto
---