Working at a company with an international business model means frequent traveling which in turn results in many hours spent on a plane. And while there are many benefits to traveling for work, this is certainly not one of them.
Fortunately, there are many ways to make your journey more enjoyable and one of them is to spend your time with a good book or podcast. In this article, we give you our suggestions for the best books and podcasts on entrepreneurship to keep you company on your next business trip.
---
Books about entrepreneurship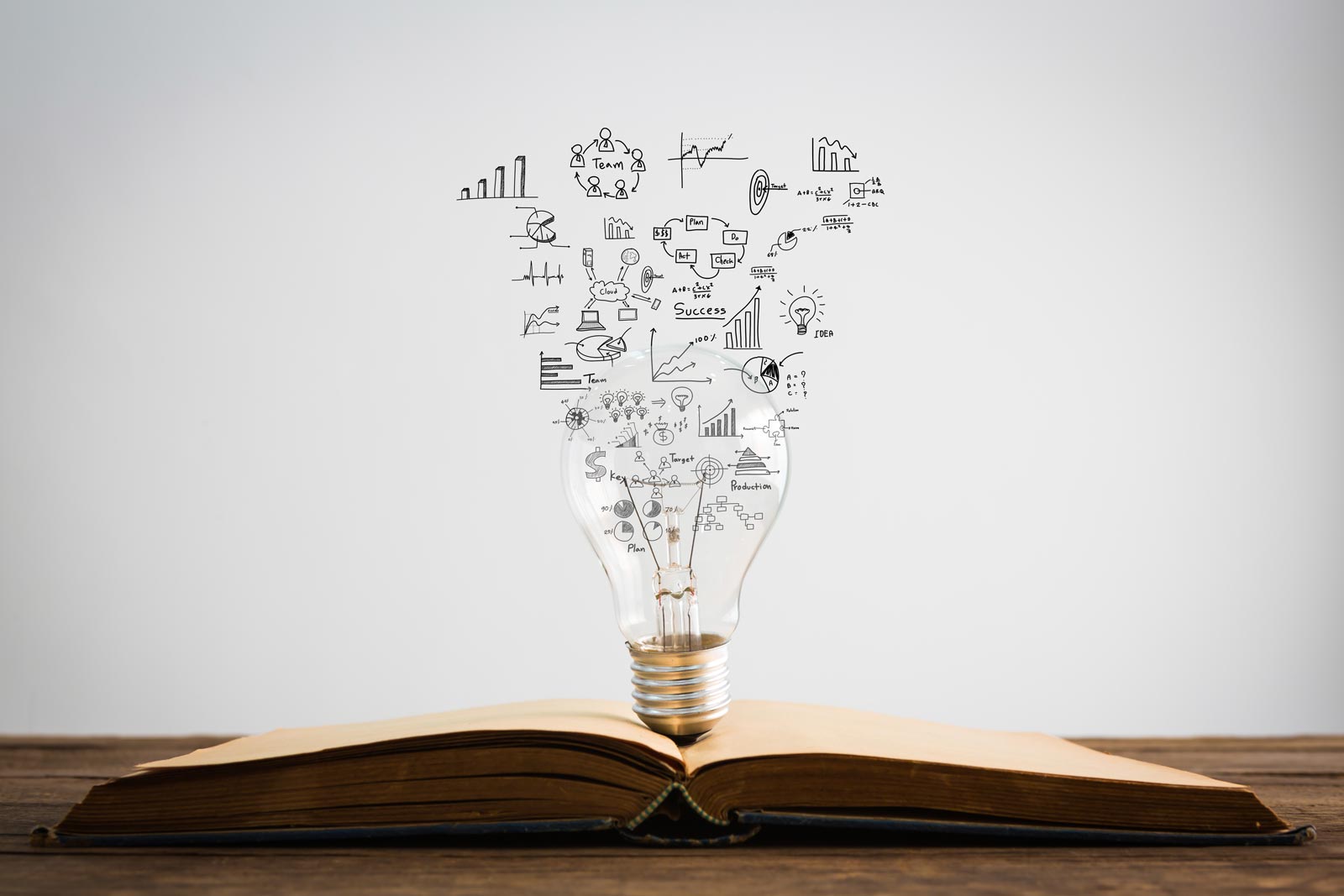 David and Goliath, Malcom Gladwell
Every one of Malcolm Gladwell's best-sellers brings us a new perspective on the many challenges of the world of business. In David and Goliath, the author makes us rethink how we view our personal disadvantages and limitations with real stories of underdogs that start out like David and find a way to overcome. Learn about the success of the Impressionists and why you should avoid elite institutions like Harvard University.
Eat That Frog, Brian Tracy
There is an old English saying that goes: 'Eat a live frog first thing each morning and nothing worse will happen to you the rest of the day'. Using this expression, best-selling author Brian Tracy helps us understand how successful business owners find the time to do everything in their day. And the secret is they don't do everything – they just do what needs to get done, organizing their day around their highest priority tasks even if they taste like live frog.
Steve Jobs, Walter Isaacson
Every entrepreneur has something to learn from Steve Jobs. In this fascinating biography, Walter Isaacson tells the story of the Silicon Valley genius and how a boy from San Francisco revolutionized the way we create, design, and market products.
Podcasts for entrepreneurs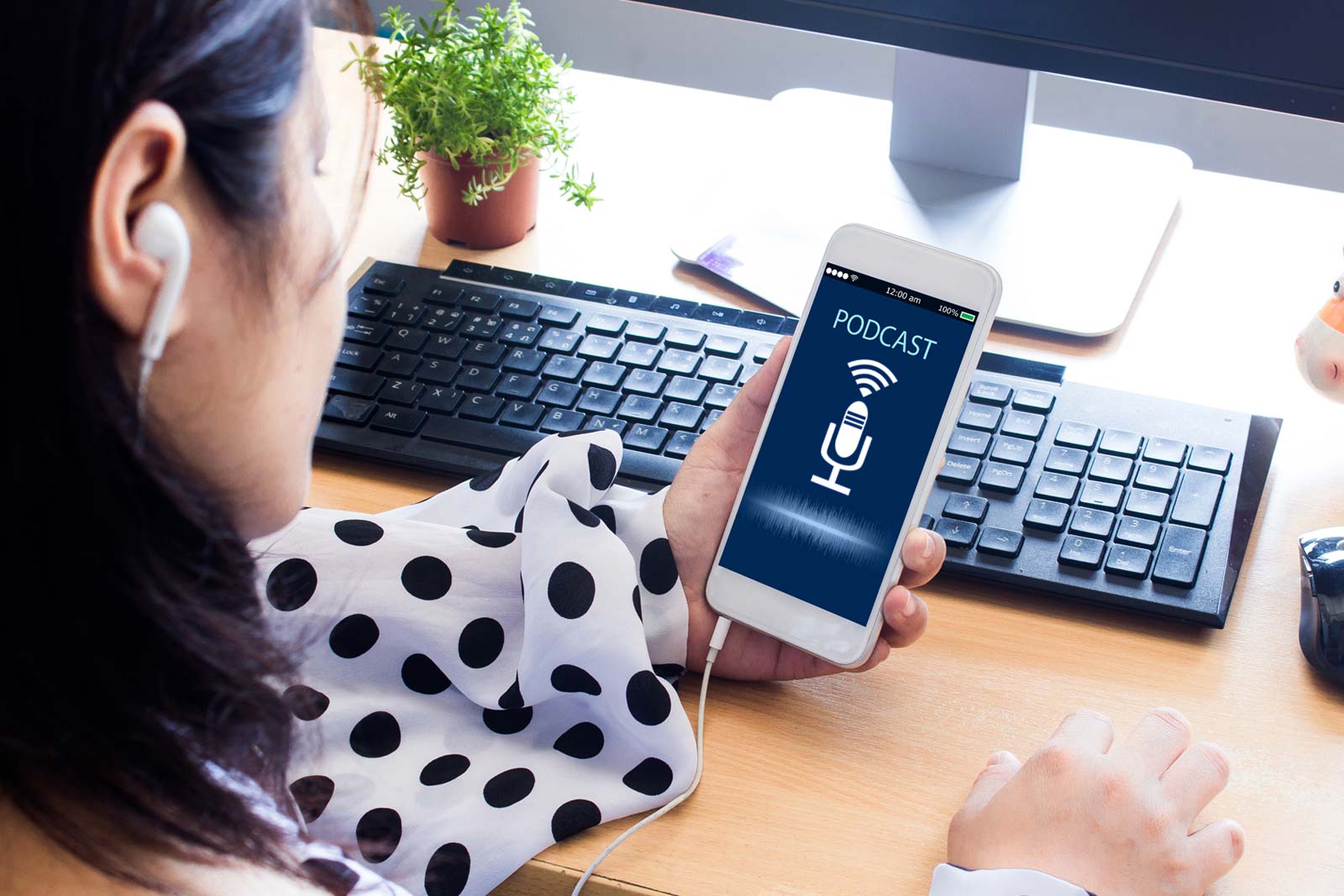 The Tim Ferriss Show
Hosted by entrepreneur and best-selling author Tim Ferriss, 'The Tim Ferriss Show' is considered one of the best podcasts worldwide, regularly ranking #1 on Apple Podcasts. On his show, Tim Ferriss interviews successful people from all walks of life (sports, arts, investing, etc.) to understand the tactics and routines that got them to the top of their industry. Past guests have included Malcolm Gladwell, LeBron James, and Jerry Seinfeld.
Rework
Featuring stories of start-ups and unconventional wisdom based on their experience as entrepreneurs, 'Rework' is perfect for business owners seeking inspiration and new ideas to manage their businesses. Created by the co-founders of Basecamp, Jason Fried and David Heinemeier Hansson, this podcast is full of practical advice from entrepreneurs for entrepreneurs.
How I built this with Guy Raz
Would you like to learn the story behind companies like AirBnB and Buzzfeed or know more about how entrepreneurs like Kevin Systrom and Mike Krieger from Instagram overcame challenges and achieved their level of success? On his podcast, 'How I built this with Guyz Raz' Guy Raz interviews innovators, entrepreneurs, and idealists to learn more about their journey and the challenges they had to overcome to build their successful businesses.
---
Does your company have a highly mobile team? RoomsCo can help you manage your bookings so that your staff have a more productive and safer trip. Contact us for a free quote.
---
— Written by Inês Pinto
---