If you have a business, you are always thinking about strategies to reduce expenses. And if you need to make business trips, you know how much weight they represent on your budget.
There is a new concept that has become more and more popular – "gamification". It's a strategy that allows you to get significant savings in corporate travel. If gamification is well implemented, you can still motivate your team.
In this article, you will find out what gamification is and how you can apply it in the corporate trips or even in other areas of your company.
---
What is gamification?
This term comes from the word "game".
It is a set of motivation techniques which deliver a similar experience to that of participating in a game.
Its main goal is to help improve companies and motivate their participants (employees or consumers). Everything always happens playfully and efficiently, but without forgetting the company's work.
How can gamification be used in companies?
If you think about the experience of playing a game, you notice that there are always many feelings and even healthy competition. The goal is to bring this same experience to the corporate context.
The players, in this case, the workers, get more involved and they may even win some prizes and monetary incentives.
The company always aims to motivate employees to do a better job. And the company only has to win! It gets a better product or service and, on the other hand, it creates a more motivated team and a relaxed working environment.
In a study conducted by the Gartner Institute, 70% of worldwide companies already use some gamification methods. The success is proven and the benefits are huge.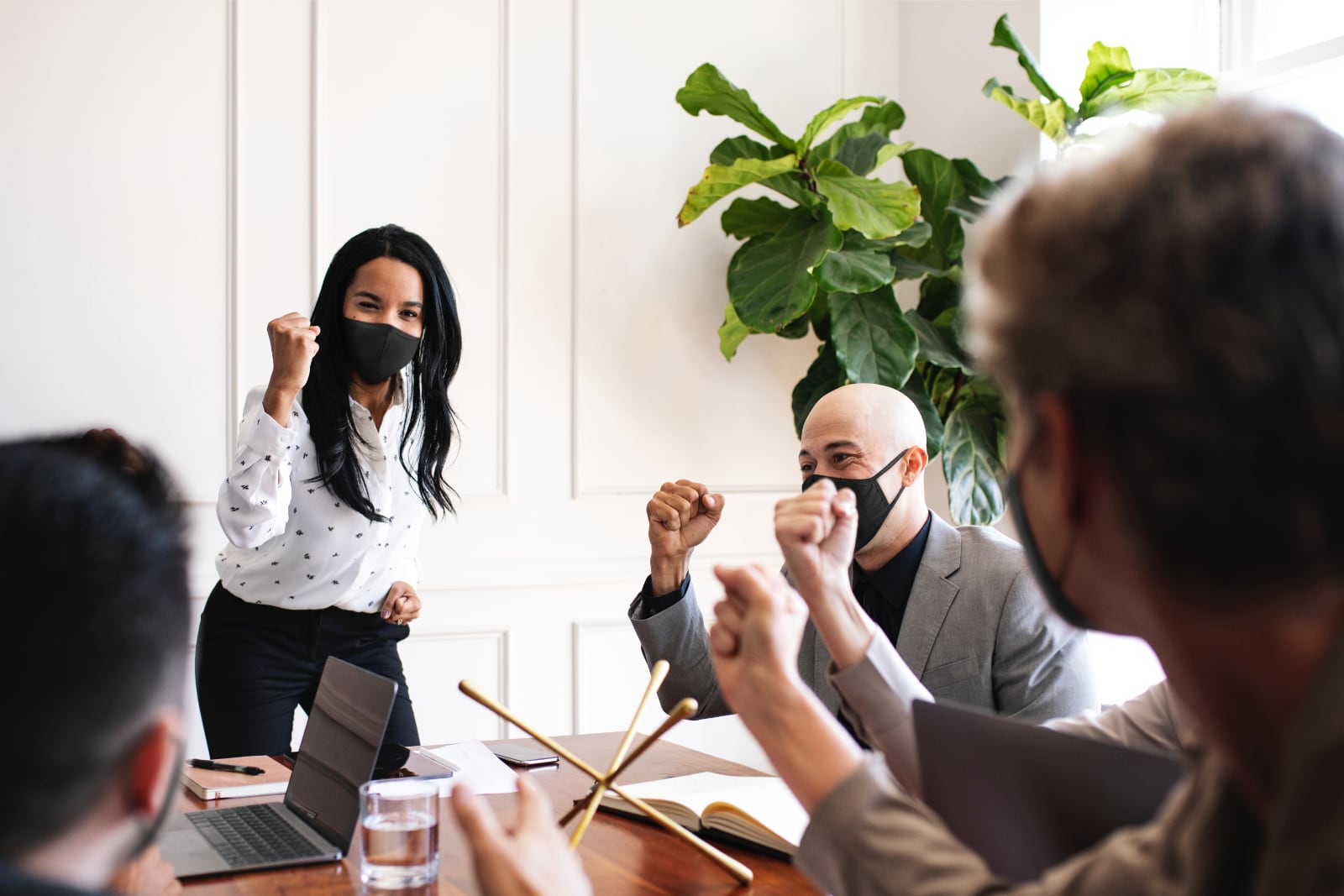 How to use gamification on your corporate travels?
Gamification is a good strategy to use on your corporate travels. In particular, you'll get a reduction of expenses in these trips.
For example, you could create a saving game. The worker who saves the most during their business trip wins. Or create a points system game, where for each cheaper decision taken, the employee earns a point. In the end, the employee who managed to optimize their expenses best win.
There are always several prizes that you should think about, according to the company's availability. From gift vouchers, hotel stays, extended travel, access to VIP rooms and restaurants, or even a salary increase or annual prize.
Google's example
Google uses this strategy to encourage employees to save on business trips. The company created a special game. All the money an employee can save on a business trip returns to his salary. They can then keep the money or donate it to a charity of their choice.
To achieve effective savings, you will always need the essential resources for its implementation. There is one important point that you should always pay attention to! You must always ensure the quality of the business travel and the autonomy of all your employees.
It's not worth complicating the process too much. The rules should be simple, fair and have a purpose. Only in this way you will be able to motivate and involve all workers.
The corporate potential of gamification is limitless. It needs to be well implemented to create the desired results. Why not start thinking about how it would best fit your business?
---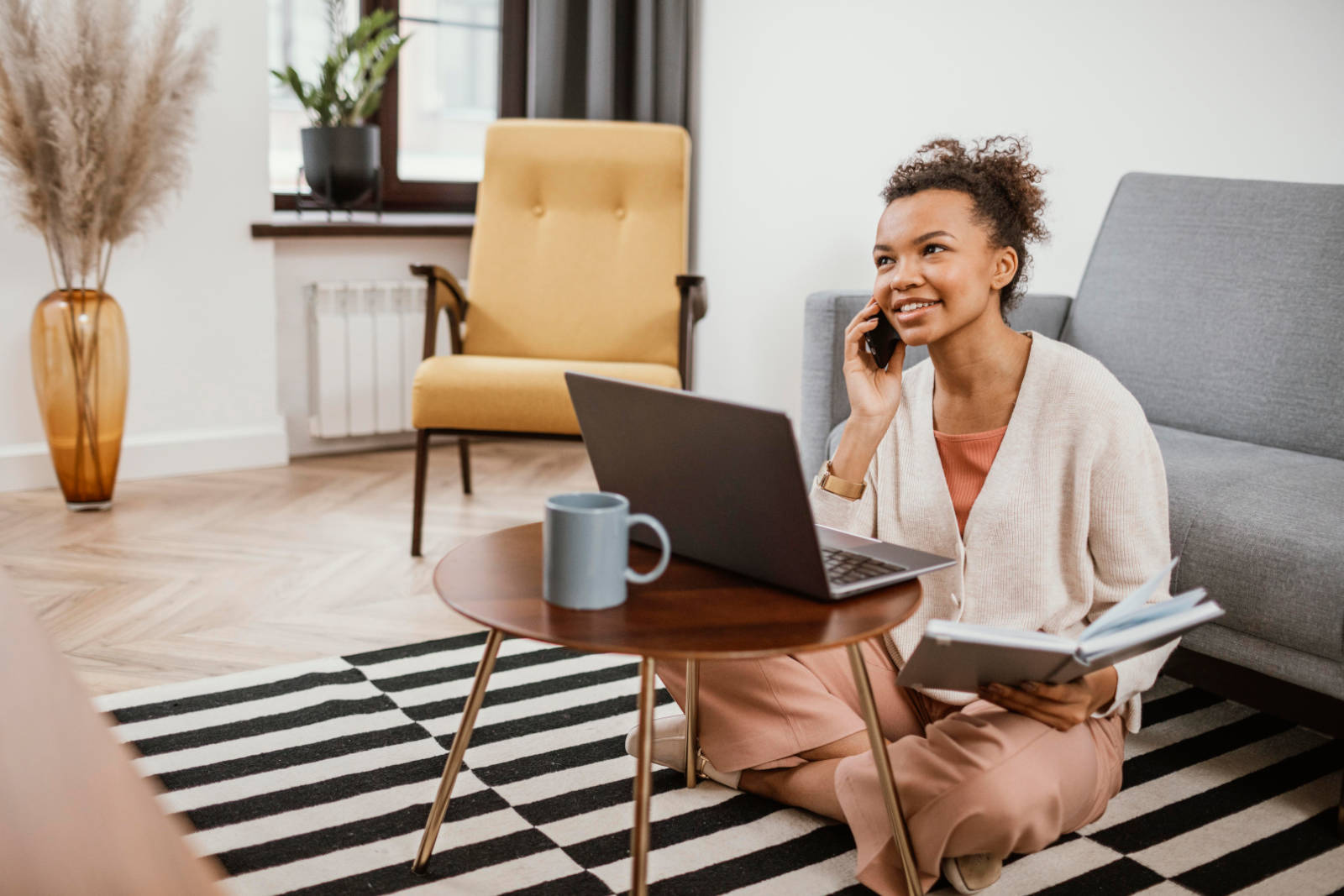 Does your company have a highly mobile team?
RoomsCo can manage all your bookings. Be it an apartment, hotel, or house for long-term stays. We can make this process more efficient and save you time and money.
Contact Us and get a free quote.
— Written by Daniela Espinheira